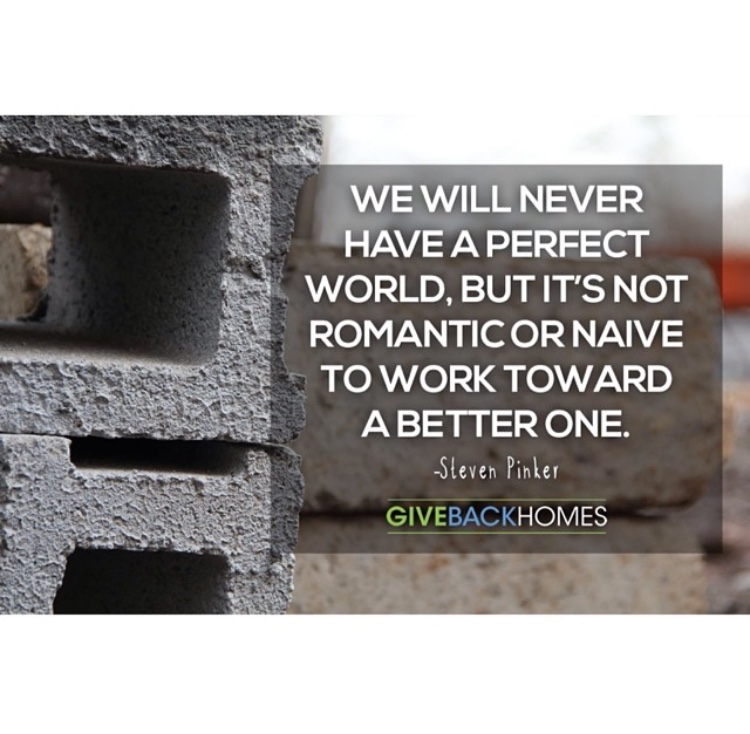 As a WA state Realtor®, I am proud to be a Member of Giveback Homes. It's a program started by Real Estate Agents for Real Estate Agents and other professionals who appreciate the value of home ownership. Giveback Homes work with their Real Estate partners and other home professionals providing housing for those who are in need. It's a way to pay-it-forward.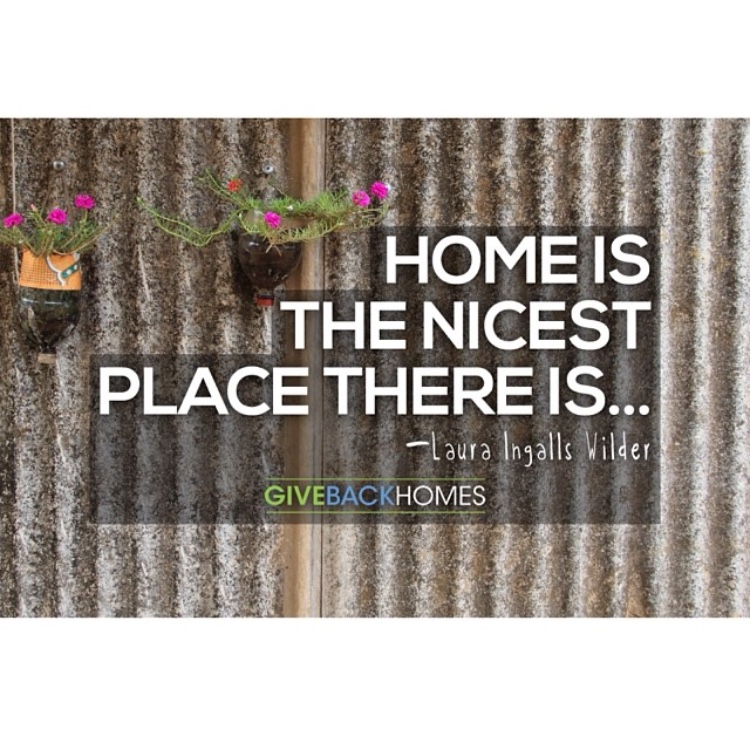 Building homes in the United States, Haiti and Nicaragua, Giveback Homes provide much needed housing in some of the poorer areas of the Americas. 100% of the money donated goes back to the communities in need. Anyone can participate in giving a hand up to those that might need. The National Association of Realtors have shown children are more likely to finish school and succeed at life in general if they live in predictably stable housing.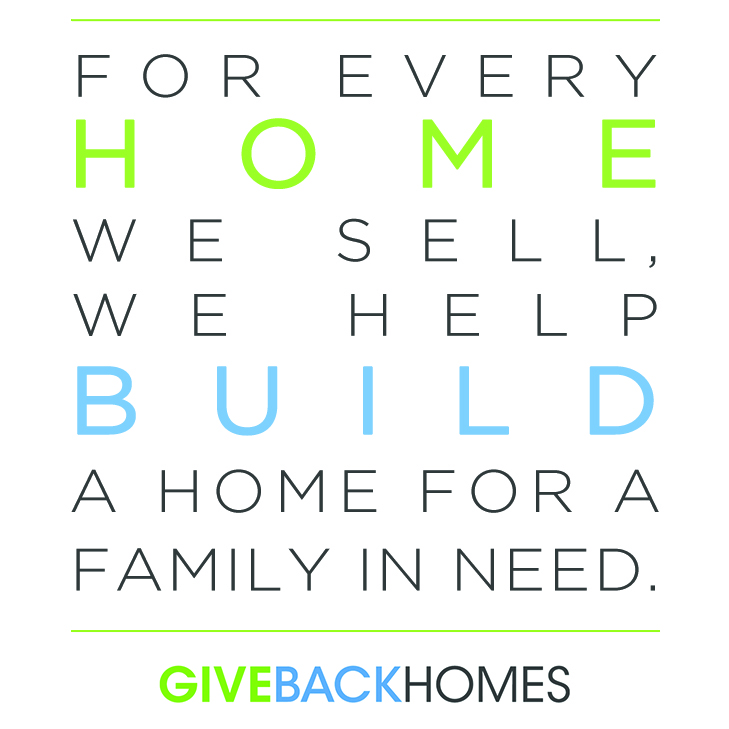 We are lucky enough to live in stable housing, why not pay-it-forward. Mention you are interested in Giveback Homes and I will be happy to assist you in Real Estate transaction and help someone one else with their housing needs.
It takes a village, and GiveBack Homes is a global village. Come join me, and make yourself and a complete stranger, at home.

Kim Mulligan is a former building contractor, landlord and current real estate professional who enjoys encouraging the Real Estate and Building Industries to remember and consider the greater good. She enjoys selling homes for 21st century needs and promoting the 21st Century American Dream.