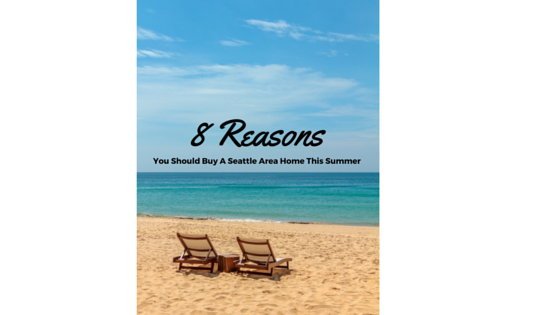 Many first-time home buyers are surprised by the notion buying a home in summer is the best time of year. Here are eight reasons why a home buyer might see this as the best time of year to jump in:
1. People think summer is the busiest time of year in Real Estate. Wrong. It can often be the slower time of year. Seattle Area Real Estate veterans refer to the "Doldrums of Summer". People are on vacations or simply enjoying our Puget Sound summers. It's human nature to put off serious endeavors until Autumn. Yes, of course, there are gads of buyers attending open houses, but the concentration of "serious" buyers seems to be a smaller percentage. Many people are looking at homes on a whim and aren't prepared to dig into the hard work of buying a home, or maybe, more importantly, spend their free time summertime hours packing up the household and moving with so many more enjoyable pursuits available in our Pacific NW summers.
2. Interest Rates. Who could have guessed interest rates would still be at such low levels for so long? A bump of a point or more can price people out of the market, and increase the interest paid by 25%. Will these record low rates last? If you know for sure, please let me know. Even with our Seattle area prices, using other people's money to buy a home is still a bargain. The appreciation rate on real property has far outpaced the cost of interest (just ask all of the out-of-state and international investors purchasing property in the Seattle Area Market). It's not too late to turn a profit on the increasing sale prices of homes and make even more on monies borrowed.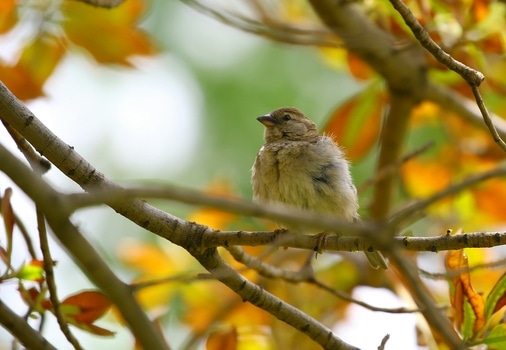 3. A less financially pertinent point – Buyers get to see a home in the best light. Long days affords searches outside of regular business hours, and home purchasers can see what the yard looks like, what the view is with all the leafy greenery in it's full blown glory. Does that deciduous tree in the neighbors yard block the light and the best parts of the view, or does it afford a welcome privacy? See the full picture in more ways than one.
4. Who wants to move in the rain and be packing up a moving truck on the short blustery days of the other three seasons. So why not quit the procrastination while prices and competition continue to rise. Sure it might have been more advantageous to purchase a year ago, but it's likely better to lock-in now than a year from now. Buy now and you could still have time to host a summer BBQ in your new home.
5. Put the kids to work. They likely have more time to help with the move and any new projects at your new home before all of the Back-To-School preparations and adjustments. Make "Home Improvement Skills" the summer camp for this year.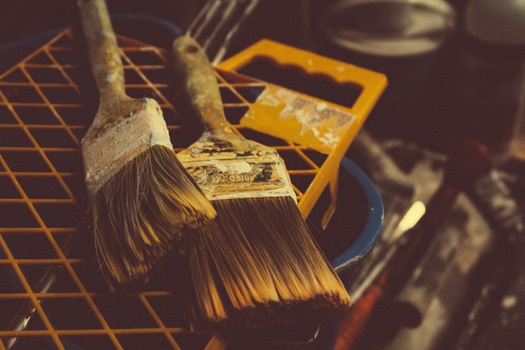 6. Summer weather in more conducive to painting the exterior of the house in a hue you prefer, or maybe painting over the Husky (University of Washington) colors in the master bedroom that was the previous owners favorite team. Summer weather allows you to leave the windows open and to get away from all the noise and dust that results from almost any type of home improvement.
7. There is more standing inventory available. If there is ever an opportunity to wheel a deal, this might be the best time. If a seller has overpriced a home and the listing is growing stale, the sellers are anxious to move before the school year; they just might make some concessions. A rare event in our sellers market, however, it can and does happen.
8. Why, isn't it time to move onto the next phase of your life? Why not make the move while you can? You don't know what might be around the next corner. Why pay another month of rent from which you will never see a financial return? Why not start the tax advantages of home ownership this summer in time for your 2017 tax return? Or simply, why not now?
What is worse than paying the housing prices of today? The higher prices of tomorrow! None of us have a crystal ball, but the Seattle market is unusually strong. It was historically strong in the last market downturn as well. Jobs are here in the Puget Sound region, and a quality of life that draws people here internationally has been in place for decades. If you are lucky enough to pay only $1,500 per month for rent, in 5 years the rent amounts to $90,000. The value of your home may not decrease the same amount. Many people don't realize they can sell their home at a loss and still lose less money than if they had been paying rent during those five years, all the while enjoying the additional tax advantages homeownership affords. In the meantime, you can paint the master bedroom Husky colors, Cougar colors, or any other color because after all, now it's YOUR home!

Kim loves to find good people great homes. She believes the security of home ownership. She is also enjoys assisting a seller in their move to the next stage of their lives. Give her a call–she's not scary.