Saturday June 4th is the debut of TLC's "My First Home" starring Ballard homes in Whittier Heights, Loyal Heights and Crown Hill in …..SUSTAINABLE IN SEATTLE!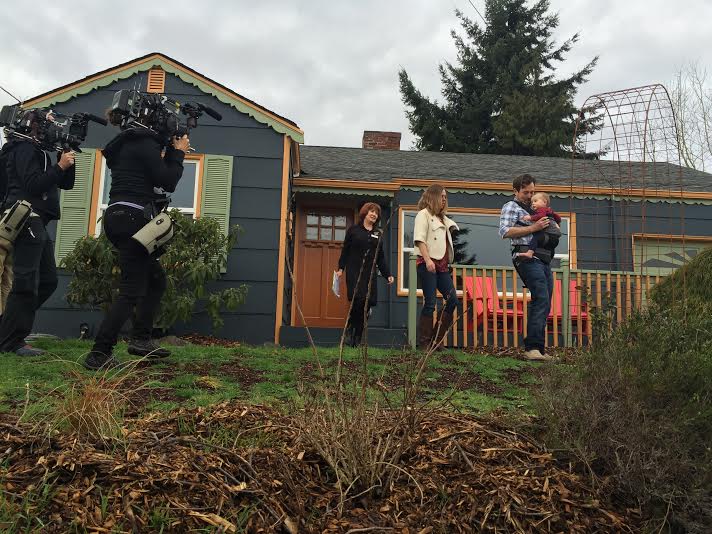 Lucas Johnson, Western Solutions Consultant for 475 High Performance Building Supply High Performance Building Supply, his wife Megan Carney, University of Washington Faculty and Author of "The Unending Hunger", Carol O'Dahl, Editor and North Seattle College Faculty, all come together with Kim Mulligan, the Green Realtor® when they are all looking for a successful real estate transaction. As this is a "reality" show, somehow we all have connections to the NW EcoBuilding Guild.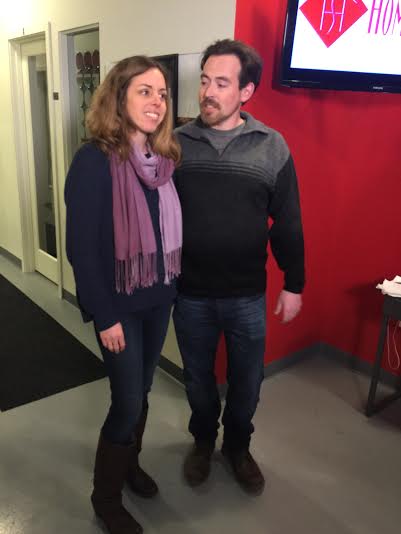 Megan and Lucas face the real life scenario of having to purchase a family home in a hurry with tight inventory. Of course it's the Goldilocks scenario with three houses, which one will it be?

How it began: Kim approached Reality TV Producers wanting to film Seattle Houseboats. Realtors familiar with the market know the agents that work the floating home market get pinged all the time with these requests. As a dedicated Green Real Estate Agent, Kim Mulligan pitched another very Seattle idea. How about green homes? It's a request that more common than floating homes and within most people's budgets.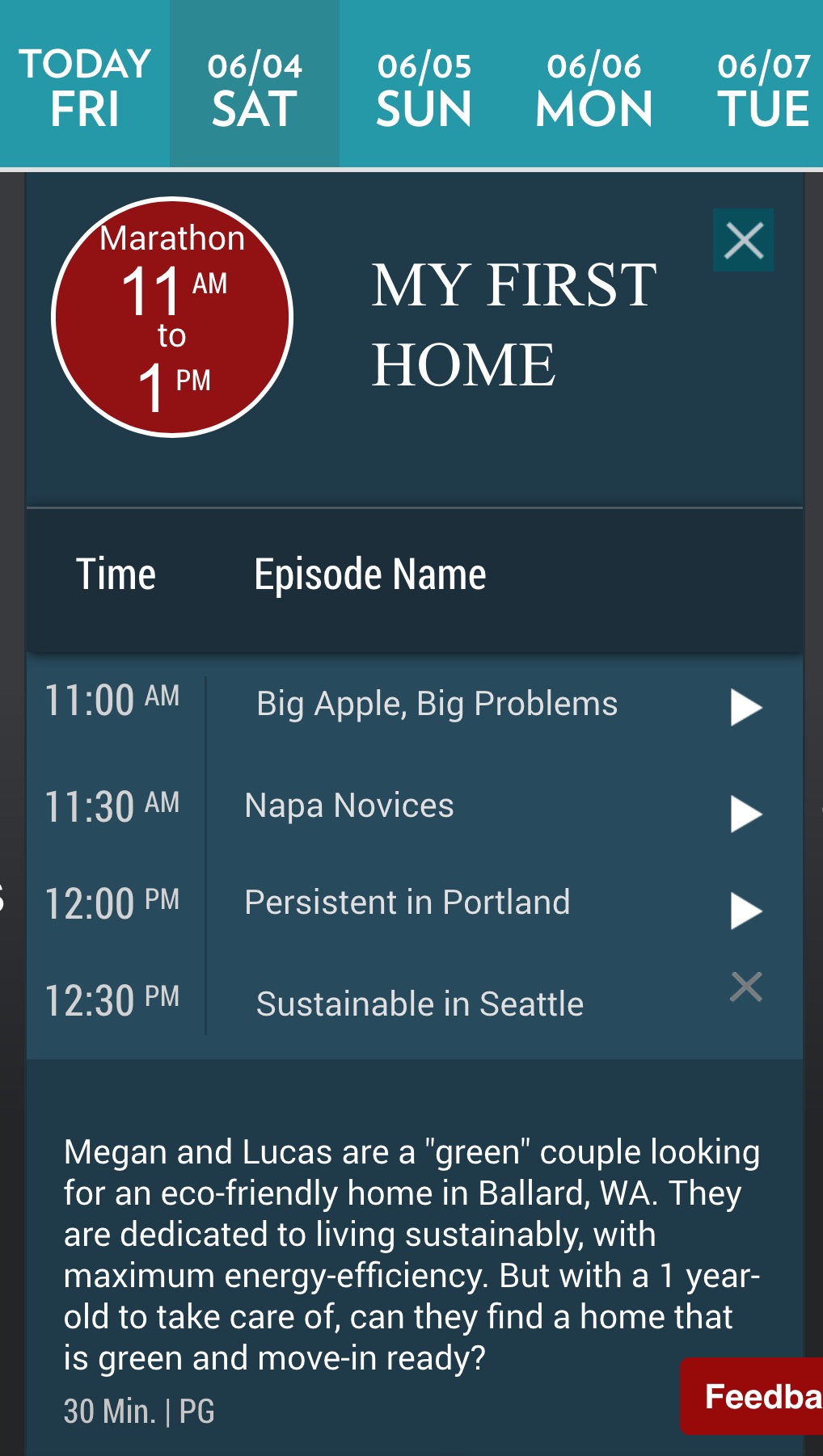 The former fishing village and traditionally Scandinavian neighborhood of Ballard is known as having some of the greenest homes in the city. More than that, there are plenty of older 100 year old homes that can use an energy upgrade and facelift. Megan and Lucas were generous with their personal time and great effort to promote the cause. Others who shall go un-named were helpful behind the scenes and pitched in with their efforts for the sake of promoting a better way of building and remodeling. We all want to change the conversation away from granite countertops and the de rigueur of stainless steel appliances to building systems that will improve indoor air quality, and energy efficiency.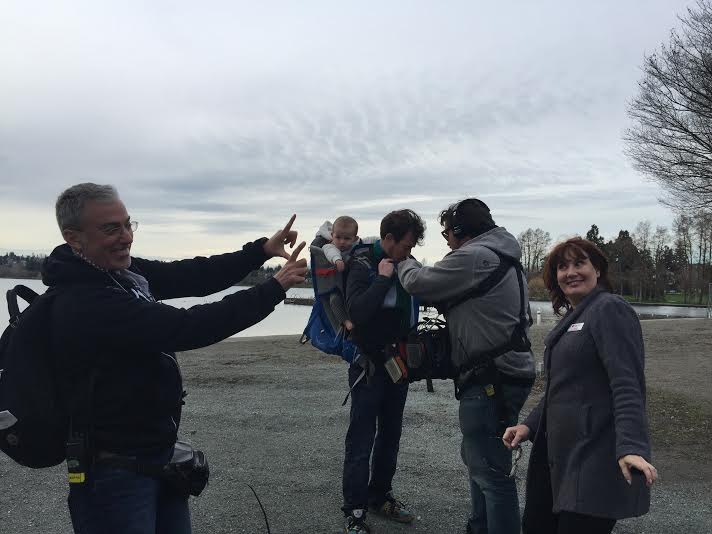 None of the "Reality Stars" have seen the final episode. We don't know if more than chicken coops and LED light bulbs will make it past the cutting room floor. Will our talk of no PVC products, Heat Recovery Ventilators, or the importance of adequate insulation make it into the show? Join us and watch Saturday afternoon or DVR the episode. If you are interested in a later screening with us talking about our experience (and whether or not we would do it again!) please drop me a line and you will receive and invitation to the private event. Time and location to be determined.