This month marks the 6th year of the NW Green Home Tour. Originally created to educate the public at the downturn of the real estate and construction market, regular sponsors and contractors have found the tour helped them through some tough times. Now at what could be called the opposite economy at the spark of the idea, the tour still going strong. 2000 or so people are expected to attend the 20 homes on the tour this year.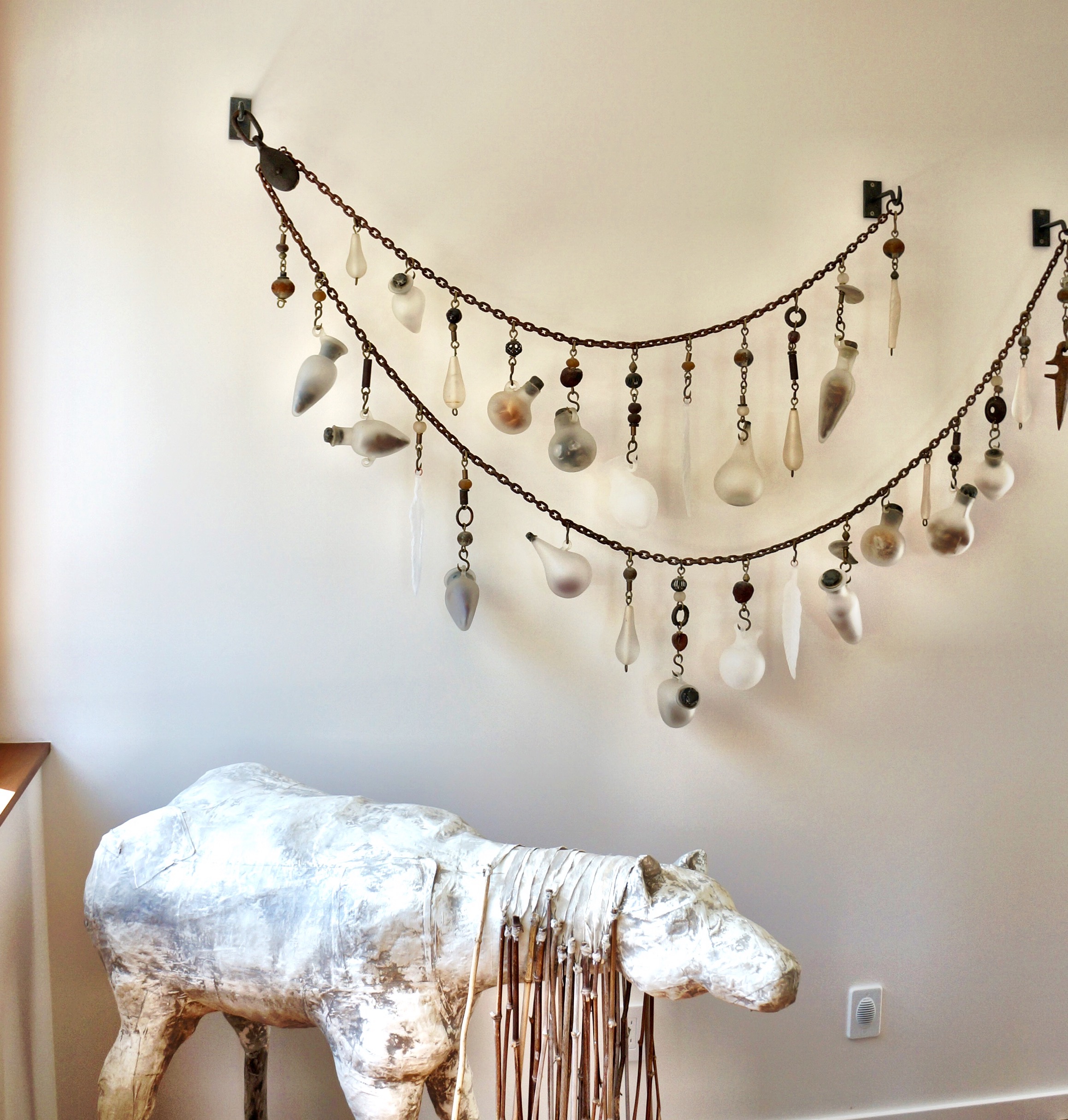 You can expect to see a cargo container turned DADU, Passive House design, PassivHaus design, Net Positive Homes both new and old, Permaculture, Remodels, a Granny Flat, a Houseboat and more! Some of the best interactions happen with others visiting the homes and the discussions that arise from the tours and proximity of like-minded people. Be sure and interact on social media with the handle #NWGreenHomeTour with pictures, videos and comments about what you are enjoying while on tour.
More to come……
UPDATE: Despite the viaduct being closed, the tour once again had a fantastic turnout. While traffic was a concern, it didn't deter many people and we were well rewarded for our tenacity with fantastic weather and beautiful builds and upgrades. This year showcased some of the most sophisticated homes yet to be on the tour. A particular show stopper was in possibly the best slip on the Lake Union. Complete with a curved roof, a basement, and nano wall facing the city. It seemed as if the windsurfers would end up in the living room! The Bloxom Floating home is due to be on TV later this month. Don't miss it, it's worth a look.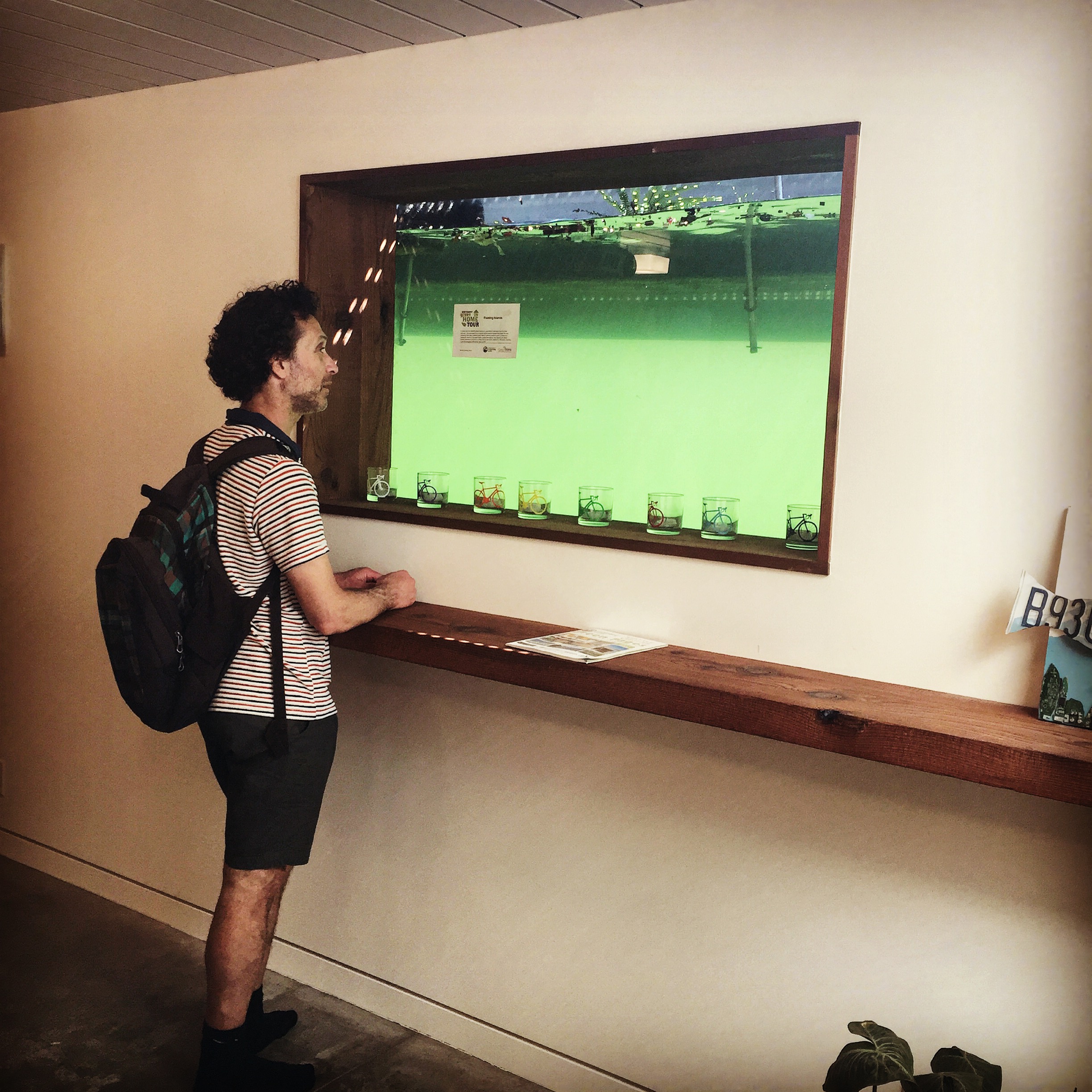 To the very south of the tour this year was Arbor Heights and the Badass C-Box. A sophisticated re-imaging of a lowly Cargo Container. S.A.G.E. Designs NW and Lasting Nest made a steel box and bright and elegant space.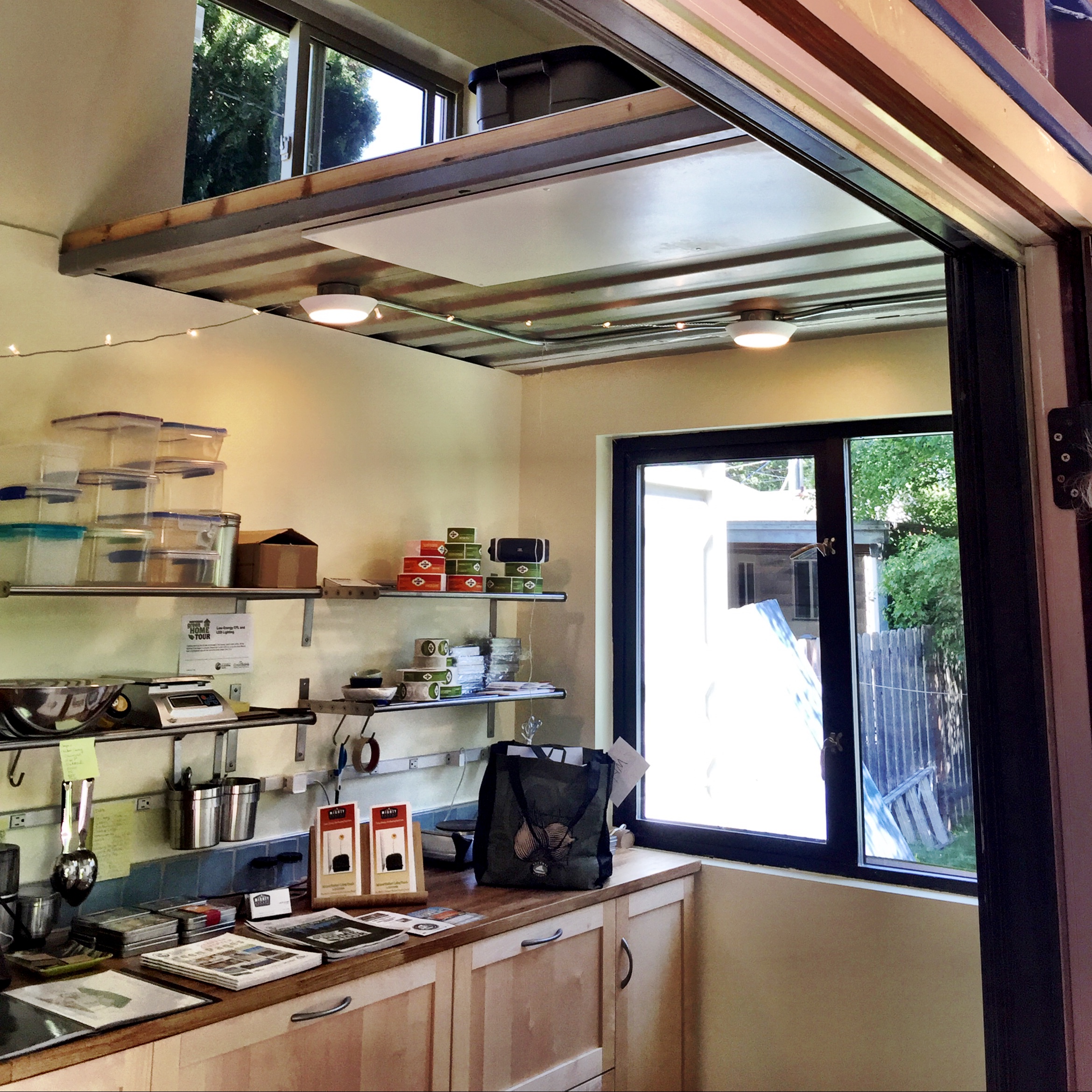 One of Seattle's oldest neighborhoods now has the very latest in green building techniques. Hammer in Hands' and SHED Architecture and Design collaborated on the Madrona Passive House showed off it's great view of Lake Washington. One of the largest homes to be on the tour, it demonstrates how with thoughtful design, large homes can use so little energy.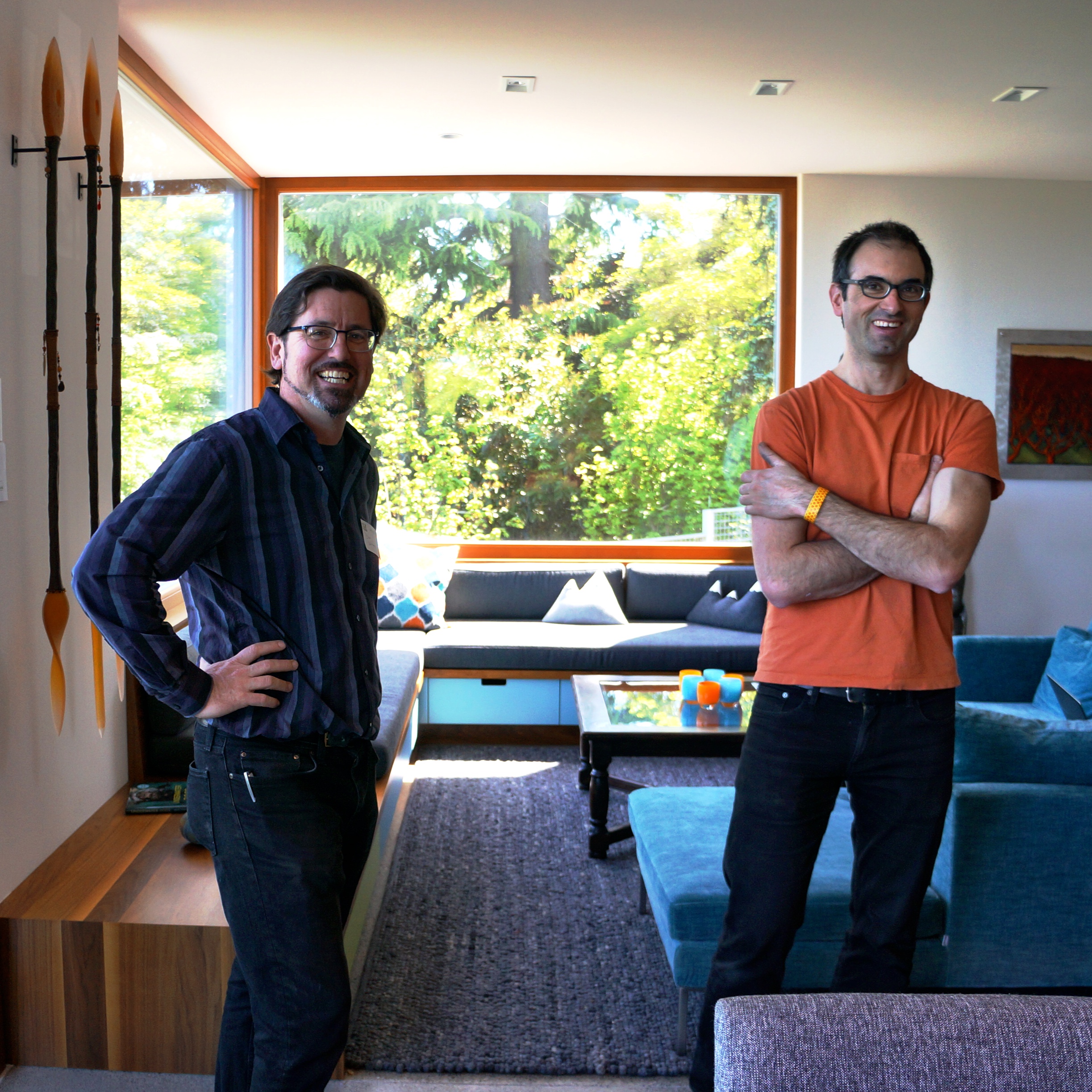 Each year the homes on the tour are a wider spectrum of what Green Building is and the examples are even more diverse.
I can't wait to see what the 2017 NW Green Home Tour will be.