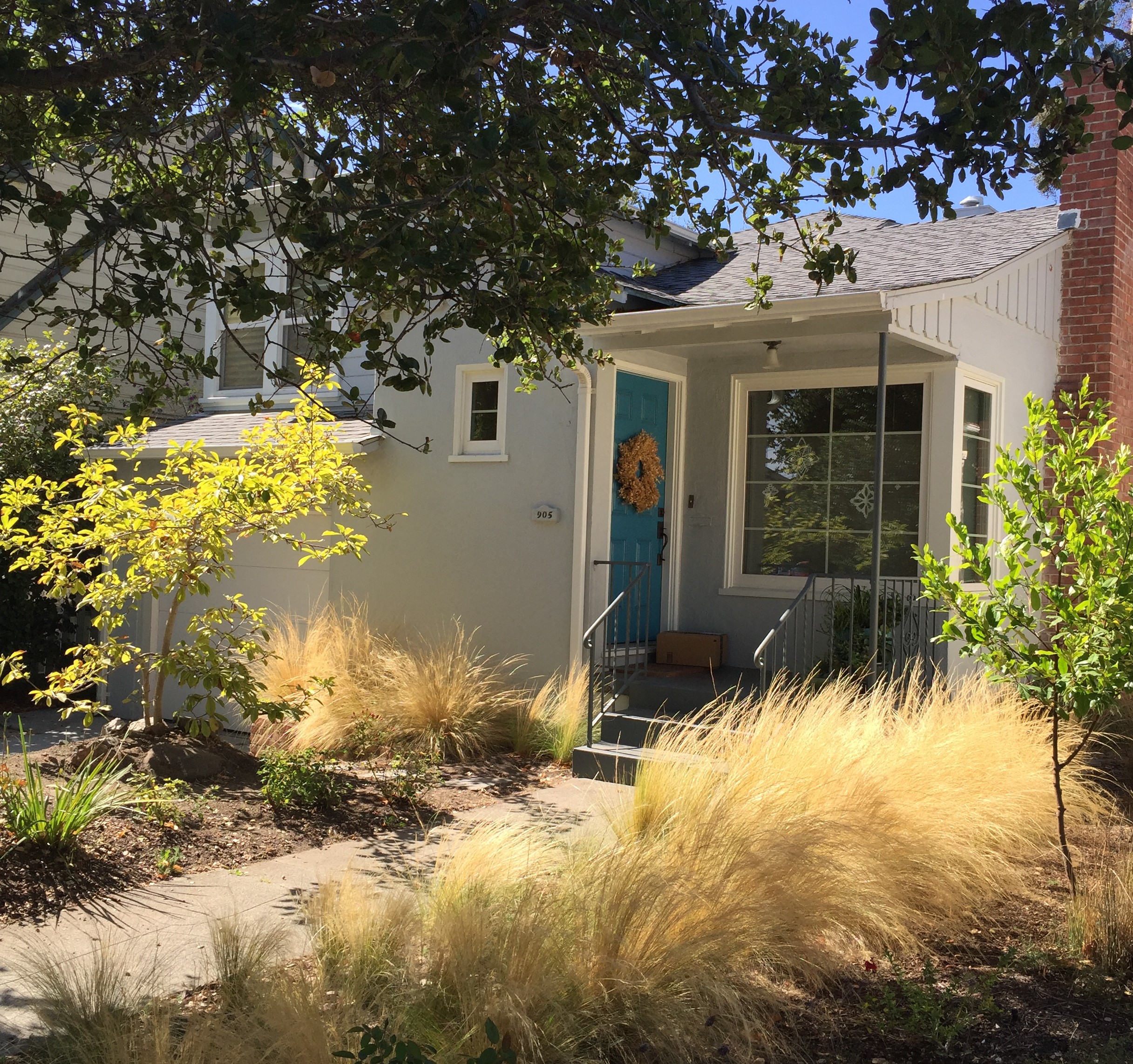 There is still 2 months left in this year. People are thinking about hunkering down, getting ready for the holidays and getting used to the shorter days. But hang on, there is still 1/6th of the year left. Short days, often rainy ones at that, so no buyers are looking for Seattle houses right? WRONG, WRONG, WRONG!
If you want to sell your Seattle area home, this could be the best time to sell to date…..ever! Prices are at an all-time high, housing choices are at an all-time low for buyers and they are out there braving the elements, waiting in line even to get a crack at the paltry few listings on the Autumn market! Seriously it couldn't be more of a sellers market.
This last weekend I had in excess of 200 people through an open house in 6 hours. This home received multiple offers well above the list price. It is a darling 2 bedroom 1 bath 100 year old craftsman home. It's very cute, but it also could use some work. The sellers made excellent choices on their improvements and someone else will be happily be continuing on with the repairs.
Now is an excellent time to sell for the following reasons:
A shortage of homes for sale.
We have had a wave of new residents moving to Seattle this summer, they are well educated and have great jobs. Often they are selling their previous home where they used to live.
They want to invest before the market tops out and hits another bubble.
They are decisive, many have purchased a home before and in 25% of sales, buyers will be purchasing with cash.
Cash sales don't need to appraise like a loan does so there is no "out" for financing. One reason for the price inflation. Buyers are making offers with no contingencies.
Many of these well paid buyers work long hours for demanding employers and they just want to settle in and have a home.
The "Fed" will be meeting again at the end of the year. There is a rumor that the interest rates will rise. Buyers know this and want to get the most for their loans right now.
Buyers looking for homes in the fall and winter are really serious about purchasing one. Fewer buyers, but many, many fewer tire kickers, winter buyers really want to buy right now.
Did I mention there are more buyers than listings available, this can leads to bidding wars and very short market times.
In short, it's a wonderful time to be a Seattle seller in what is described as the hottest market in the nation. Wouldn't you really just like to vacate your home, take a vacation for a week and come back home to a home in contract? If a house under a million dollars doesn't sell in a week in this market, it's likely overpriced. The most difficult aspect of the sale just might be deciding on which buyer to choose to move into your home in a month.
If you are considering selling your home I can help you with more specifics and am happy to answer any questions. Here is a free home valuation tool.
Please give me a ring or you can contact me at:
Sellers@kim-mulligan.com