Update: This fantastic home received 19 offers. This isn't unheard of in the current Seattle Real Estate Market. This winning offer wasn't cash,and I can help you craft a similar offer on the home you would like to purchase.
This two bedroom one bath is the quintessential Phinney Ridge home many people have been waiting for. A great location, just steps to the Woodland Park Zoo, Greenlake, and pocket parks including the little known gem, Sunset Place Park.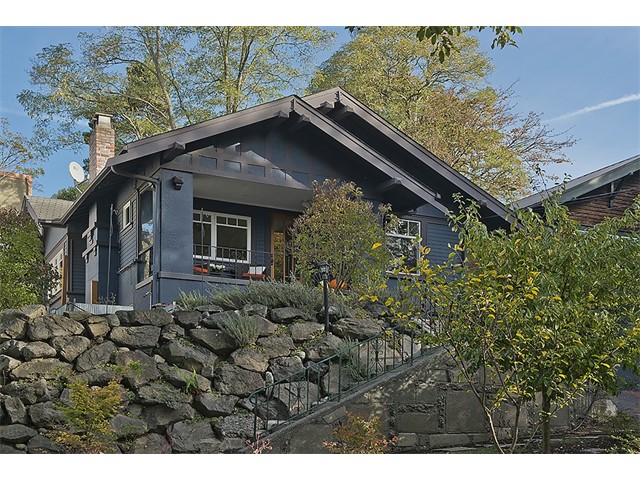 It's move in ready with it's refinished century old floors, generously sized rooms, beautifully remodeled kitchen and bath and so thoughtfully hardscaped yard.So much is done, and yet you can create more spaces to make it really feel like home.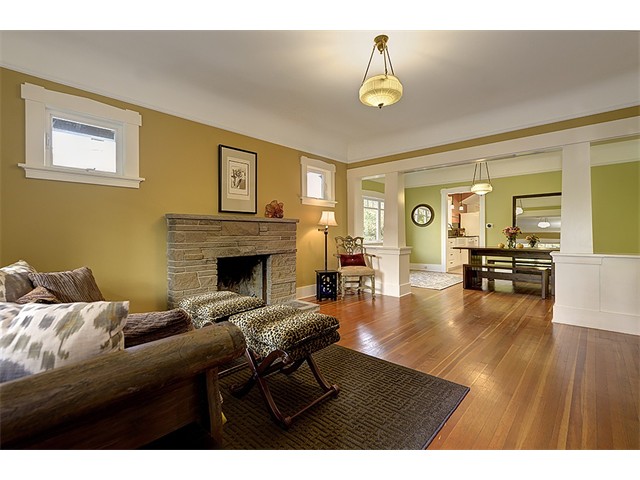 Take your own sweet time and thinking about how to put your personality in the mostly unfinished basement. Add another bedroom and bath, add a media room or build in an ADU. You still have the oversized single car garage for storage and flex space.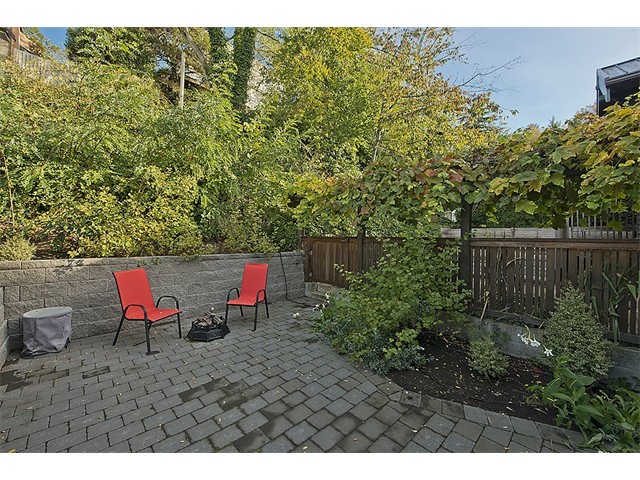 In the meantime you can enjoy your free time visiting the local waistline threat -- the very dangerous Ala Mode Pies, sip Stumptown coffee at Flours, or meet friends for dinner at the family friendly Phinney Market, all just a short stroll from this beautiful home.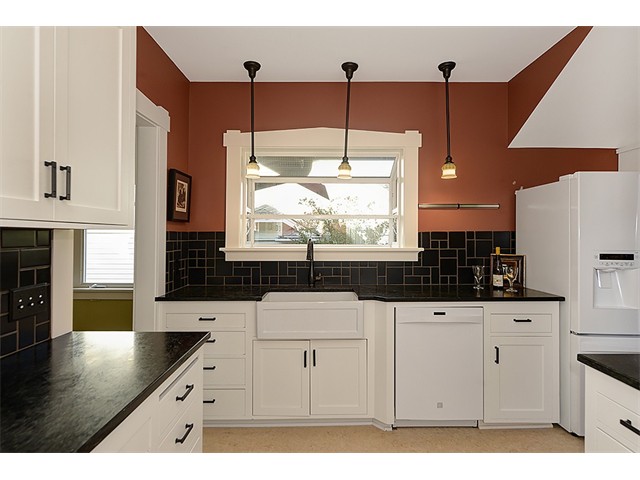 Woodland Park Elementary School is just down the hill, close to buslines and main arterials to downtown Ballard, Fremont, Wallingford and points south such as Lake Union and Belltown.
This is a rare find and it's going to be a short market time on this one. Please contact me for a private showing or join me for the open houses this Saturday and Sunday. As the buyer's agent for this property I would love to show you what I love about this neighborhood and my neighborhood of 30 years, Phinney Ridge.
UPDATE: This home was held to for full exposure on the fast moving market for approx one week. It received 19 offers on the day indicated with competing bids climbing well above the list price. It is due to close Escrow later in November.
For more information about this neighborhood I know so well:
PhinneyRidge@kim-mulligan.com