Update- This home is now pending having received multiple offers.
This Maple Leaf charmer is a one of a kind. In doing research I've learned this home might be from the Streamline Moderne movement. While some might call this style a "Cape Cod", this 1939 house has fun design elements not common in other homes. The period mirror over the fireplace has an old school neon bulb back-lighting giving it a floating effect and ties in nicely with the unusual illuminated ceiling. Curved and asymmetrical features aren't common in Seattle architecture and are a hallmark of the Streamline Moderne style.
The routed door panels and the door hardware has a deco inspiration, and the original oak floors are still intact.The bathroom has a fresh new update and the kitchen has been modernized using retro finishes.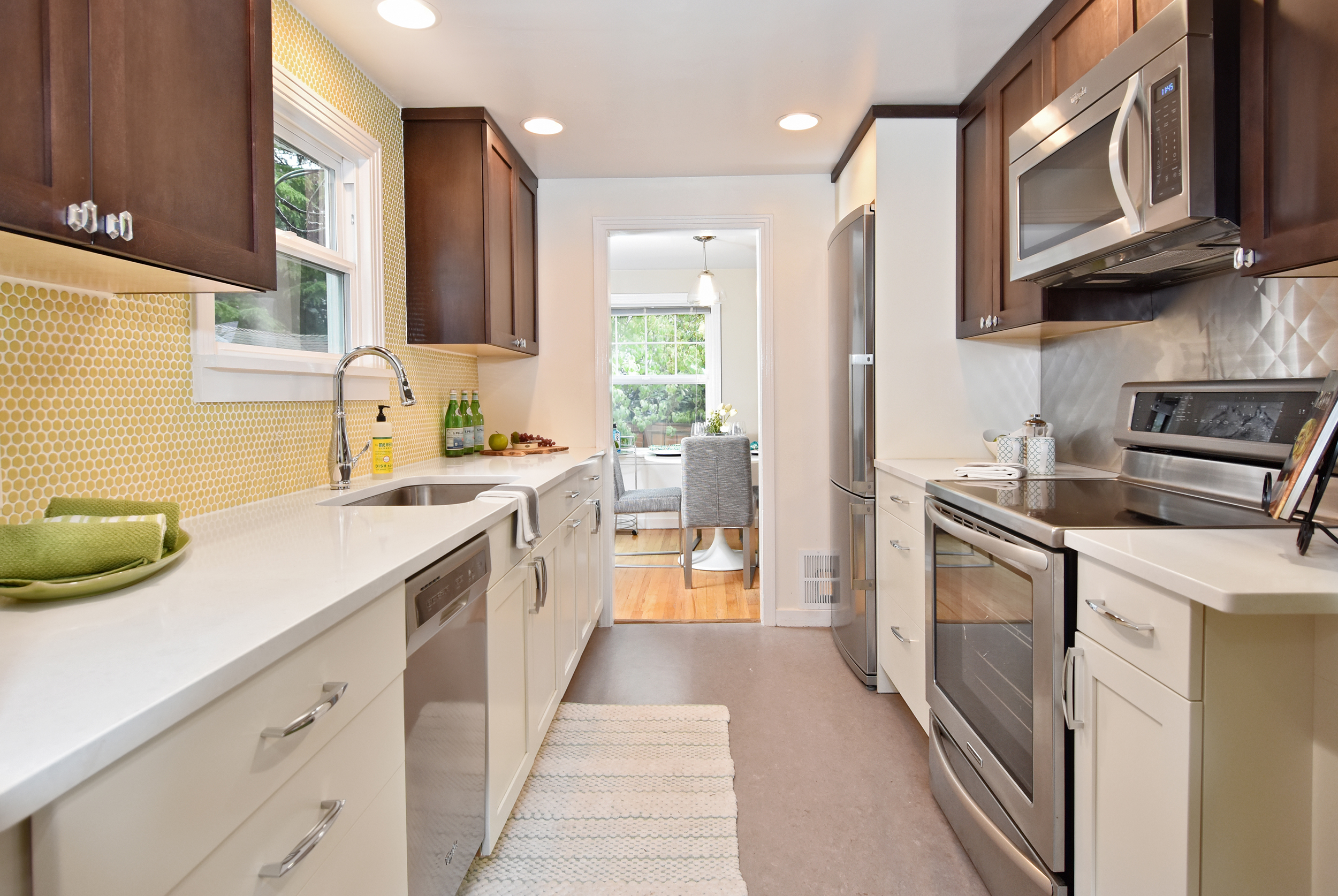 Two bedrooms and one bath upstairs, with a finished bedroom in the basement with lots of room to customize for your own lifestyle. Perfect for a home theatre and large laundry and shop, or finish the whole level for an ADU. Better yet the backyard if full of opportunity. A DADU in this area is likely to be in demand. Light rail, transit hubs and bike routes are all so close rent could be at the top of the market range.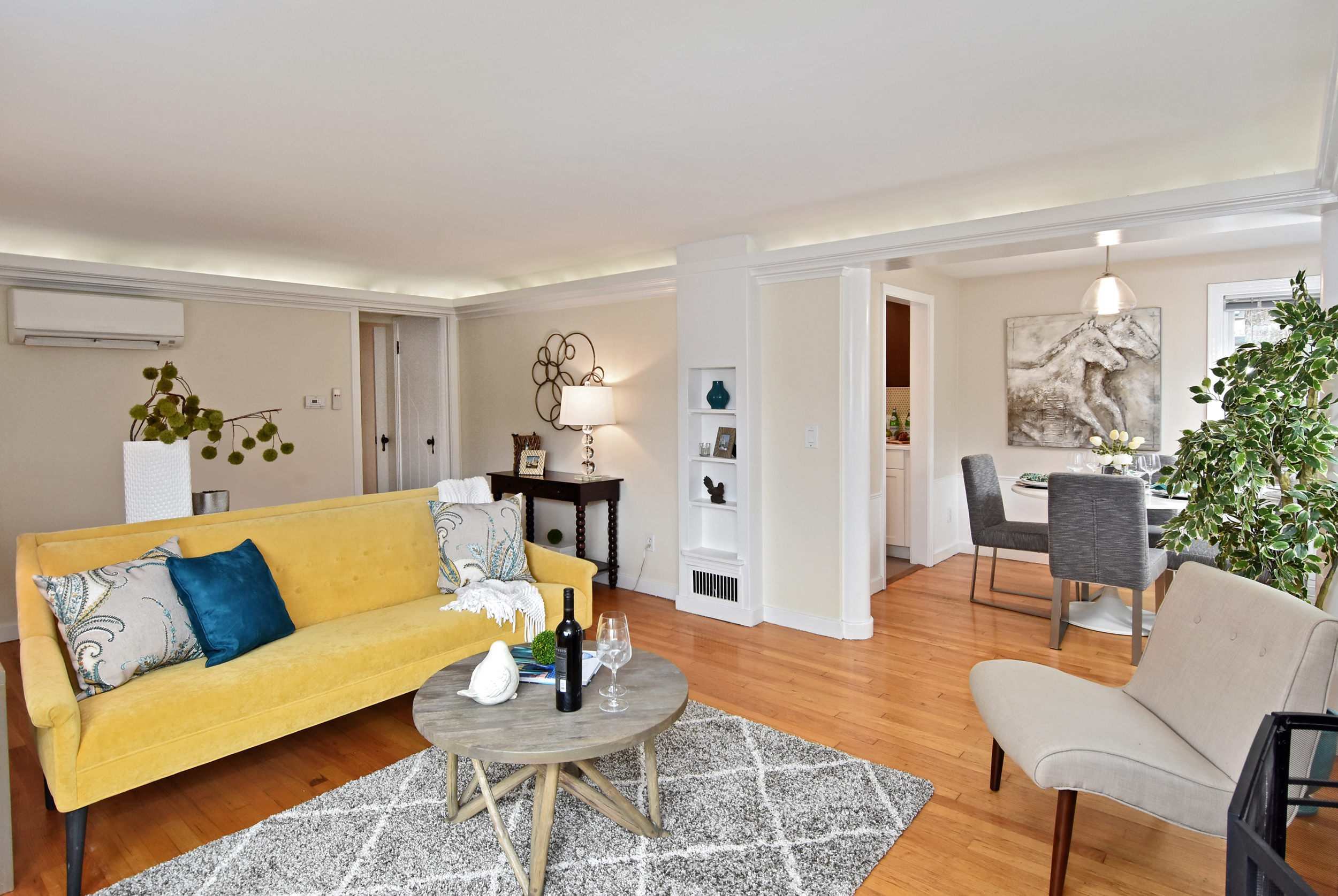 Set above the street this home is filled with light — even in the winter. The corner windows and new mini-split heat pump adds comfort in both winter and summer.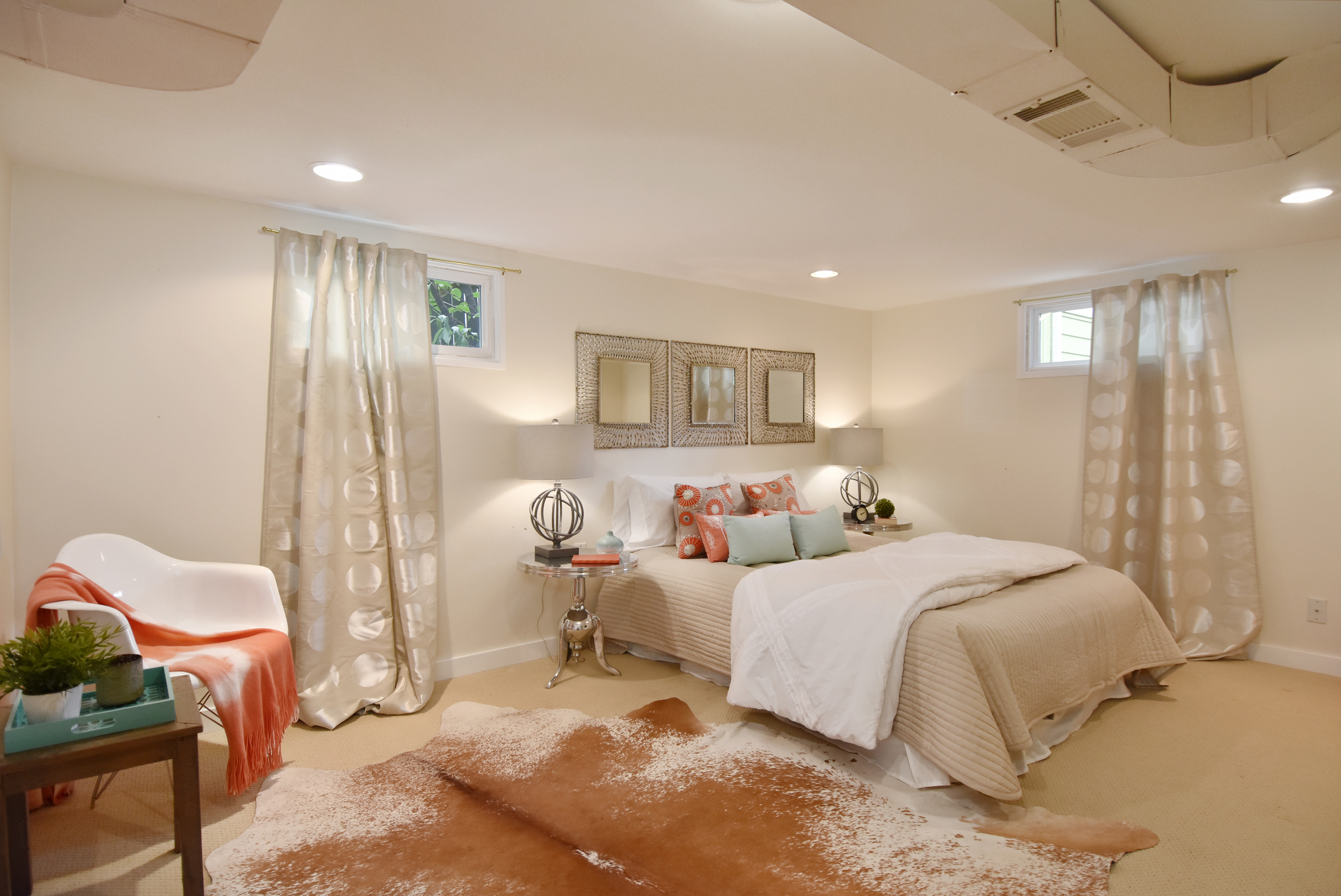 Don't judge this house from the sidewalk, the interior is full of surprises.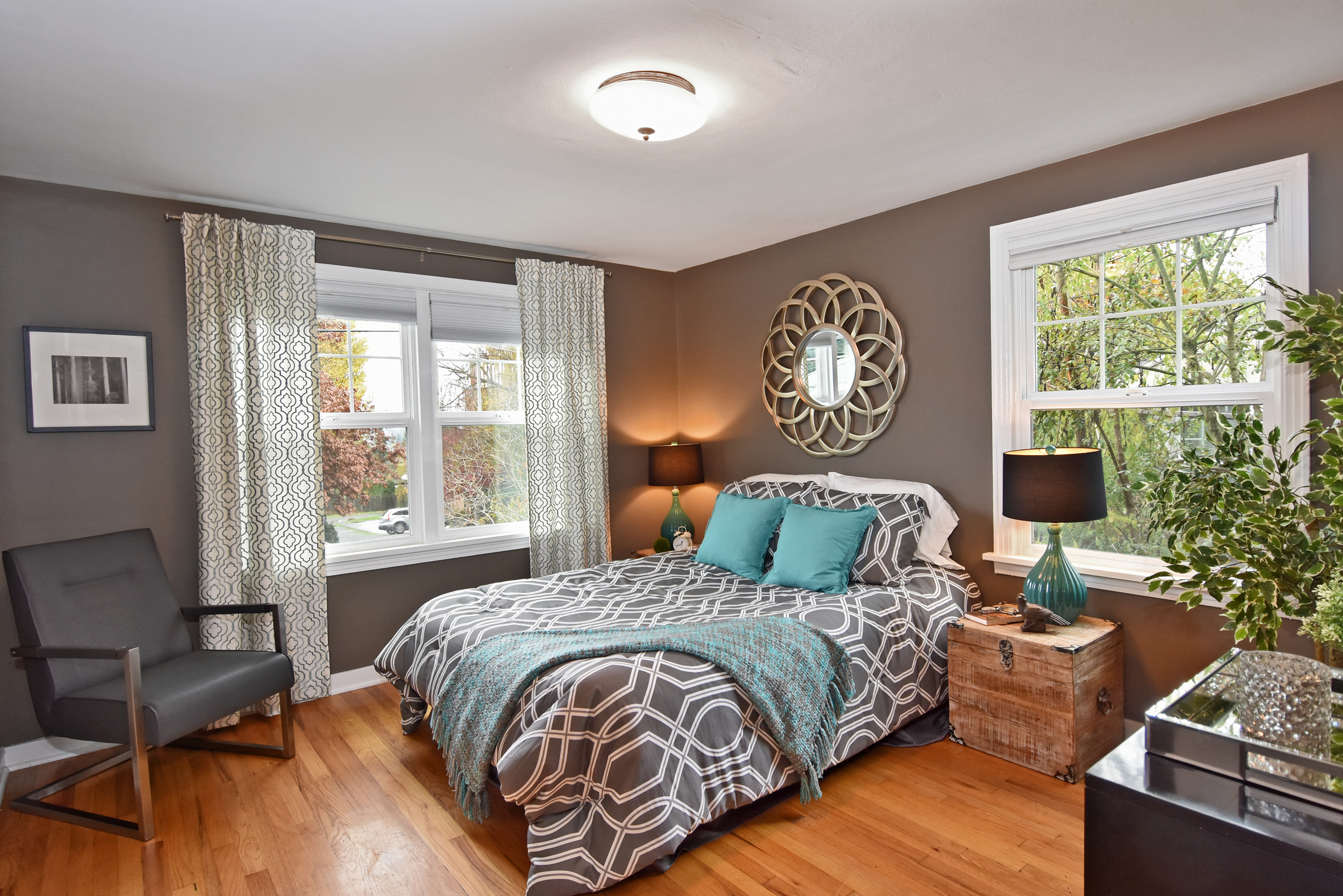 This unique home is in a central location with Link light rail, Bus Hubs, Bike Routes and great amenities all within a few short minutes away.
Home sales in Seattle have barely noticed it's almost winter. I can help you craft the winning offer for this special listing and you can be home by the holidays. However there is no time for indecisiveness and you will need to act fast.
You can contact me at: Mapleleaf@kim-mulligan.com