When people think about a move to Seattle and want a lively lifestyle in the heart of the city, the Capitol Hill Neighborhood is often where they start. This town home for sale is the perfect example why, with a walkscore of 95 of 100, downtown is extremely accessible. Many dinner options are right down the street; groceries nearby as well as almost every kind of service one could use. The main street running north and south, Broadway, near the now famous rainbow crosswalks is just a few minutes away on foot. The East/West axis, E Madison Street, is just a hop skip and a jump to the bus that can whisk you right to the hamlet of Madison Park and the sandy shore of Lake Washington for a refreshing dip. What a great option to cool off on a hot summer day!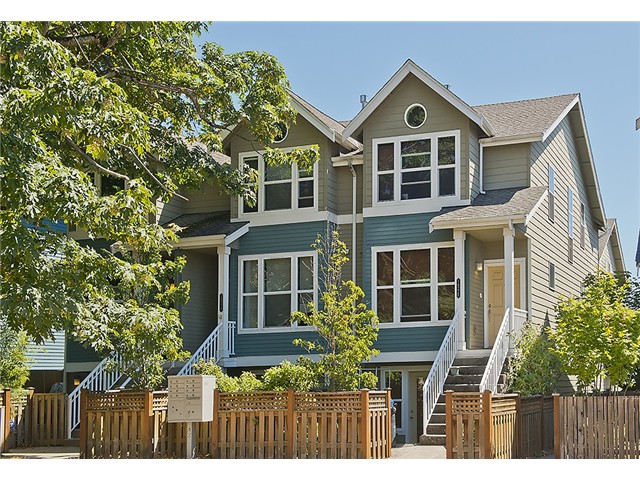 While the townhome comes with a garage, many could get by easily without a car in this part of town. So much is within walking and biking distance. The buses running all directions are nearby and the new Light Rail System by Seattle Central College will be an easy option soon.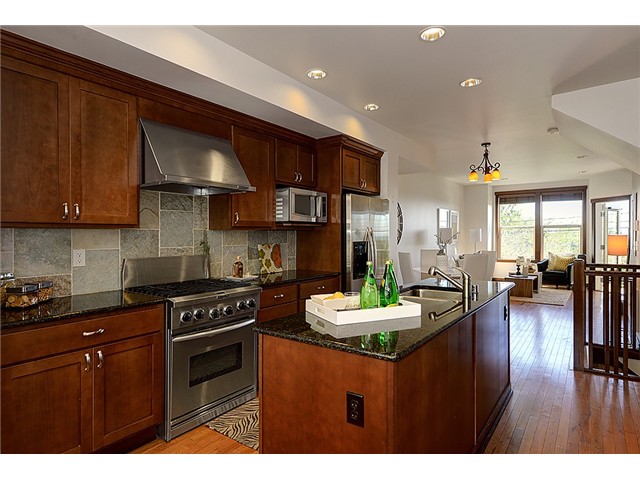 This like-new town home is filed with lots of light to illuminate the 3 bedrooms and 3.25 baths. It boasts tile, hardwood and carpeted floors. Skylights and ample double pane windows allow the Seattle sky and Mt Rainier views for a great vista regardless of the weather.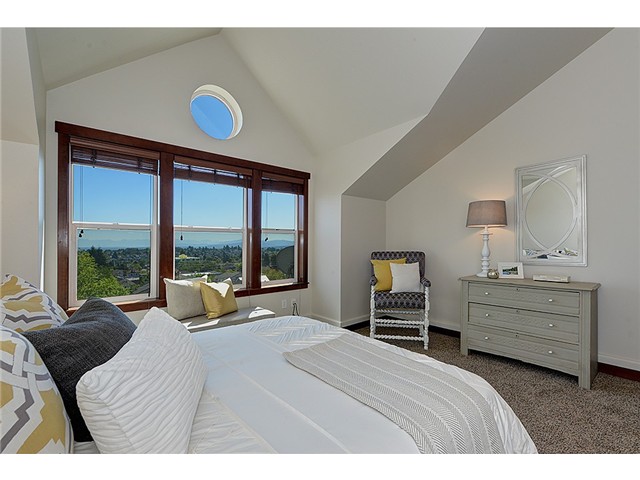 If you want to buy a comfy home in the middle of the action, this is it. Capitol Hill never goes out of style. Claim your piece of sensational Seattle, and yes I can help you as the buyer's agent to make this gem of home all yours.