A year has flown by since last years NW Green Home Tour. This year will have even more sites (46) than the previously year. Proof positive the detractors during the economic recession were certainly wrong about green building being a fad. This Green Real Estate agent has always maintained that "green" building is actually building to the future. I am supplying some infographics for the tour and below is a preview listing some of the reasons solar energy is growing by leaps and bounds both locally and internationally: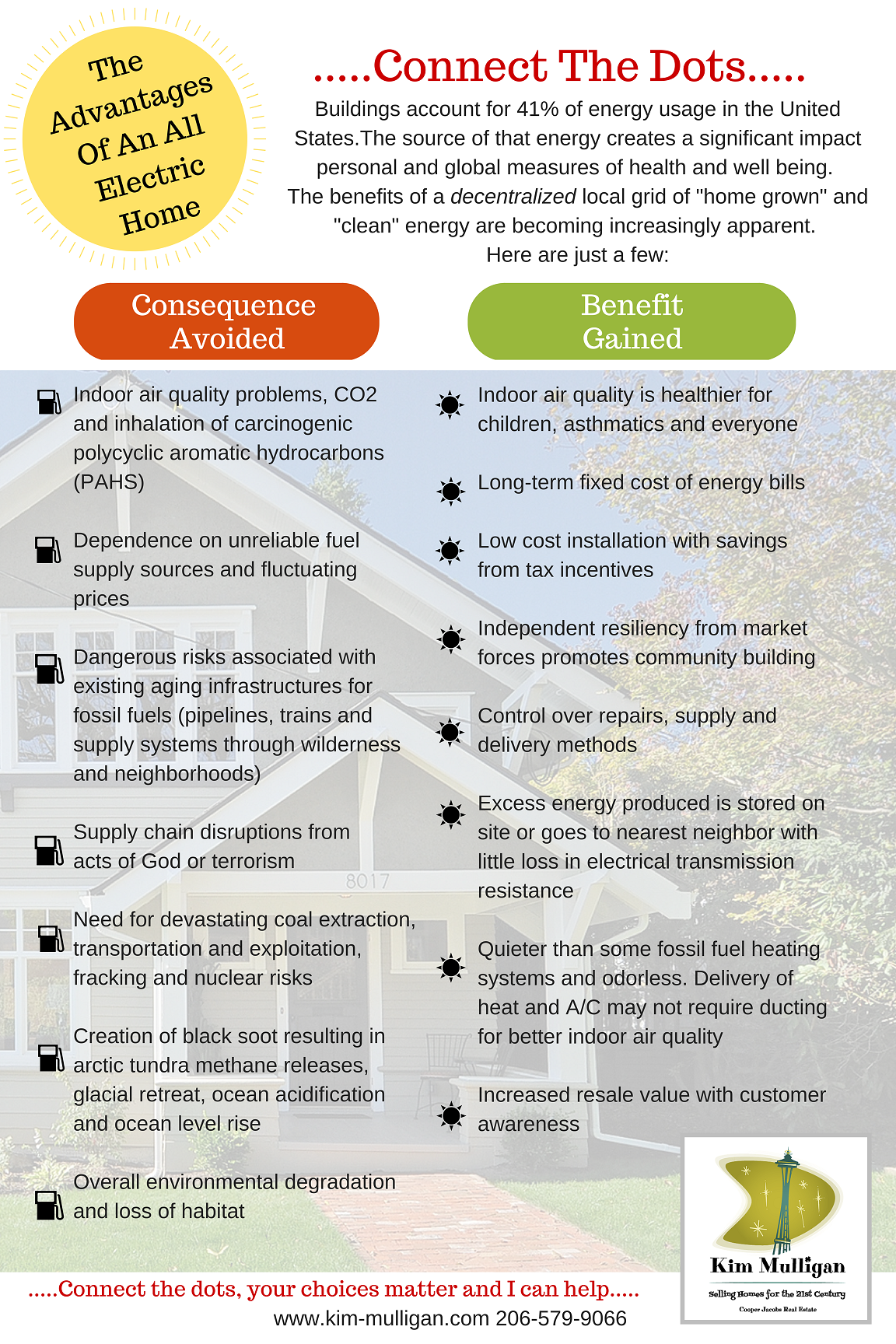 Passive Houses, Built Green, Net Zero, Rainwise, Detached Accessory Units, Cooperative Living, Urban Farming, PV Solar, Universal Design, Reclaimed, Cottage, Flex Use, Rainwater Catchment, New Construction, Micro Housing, Remodel, Sustainable and Innovative are all words to describe some of the features of the tour. Saturday is for touring South, Central and East sites. Sunday is reserved for North Seattle.
The tour is free and you can sign up through the website For more information or through their Eventbrite site.