It's the Seattle area's seventh annual NW Green Home Tour. It is a fantastic opportunity to see real homes that people actually live in. The generous homeowners open their homes to show what a quality green build or remodel really looks like.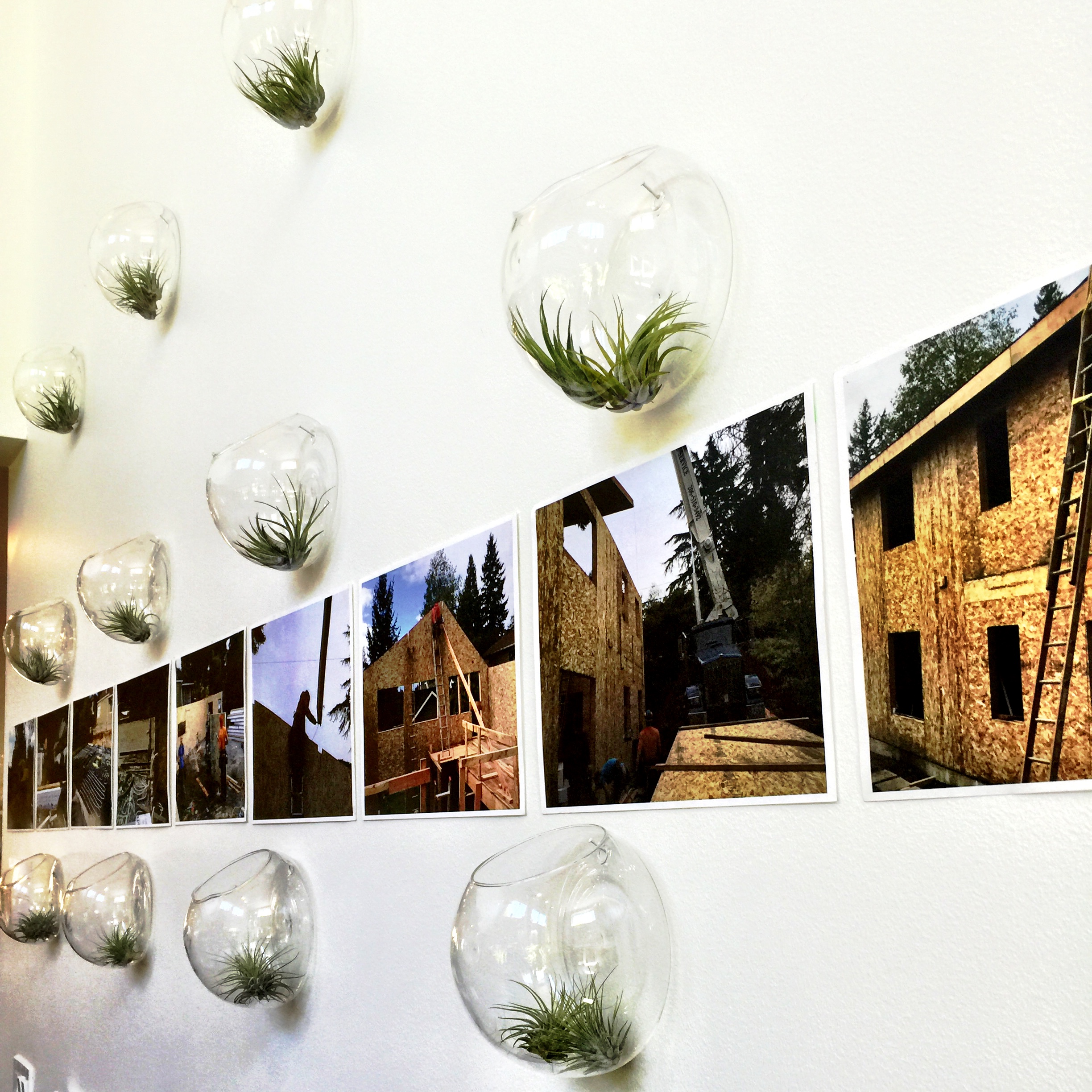 It's easy to sign up on Eventbrite for a minimal donation, and to download the tour program for print or to access the online brochure on your phone. This tour is self directed, see as much or as little as you have time for. Saturday features homes and business in West and South Seattle, Sunday is for North Seattle sites.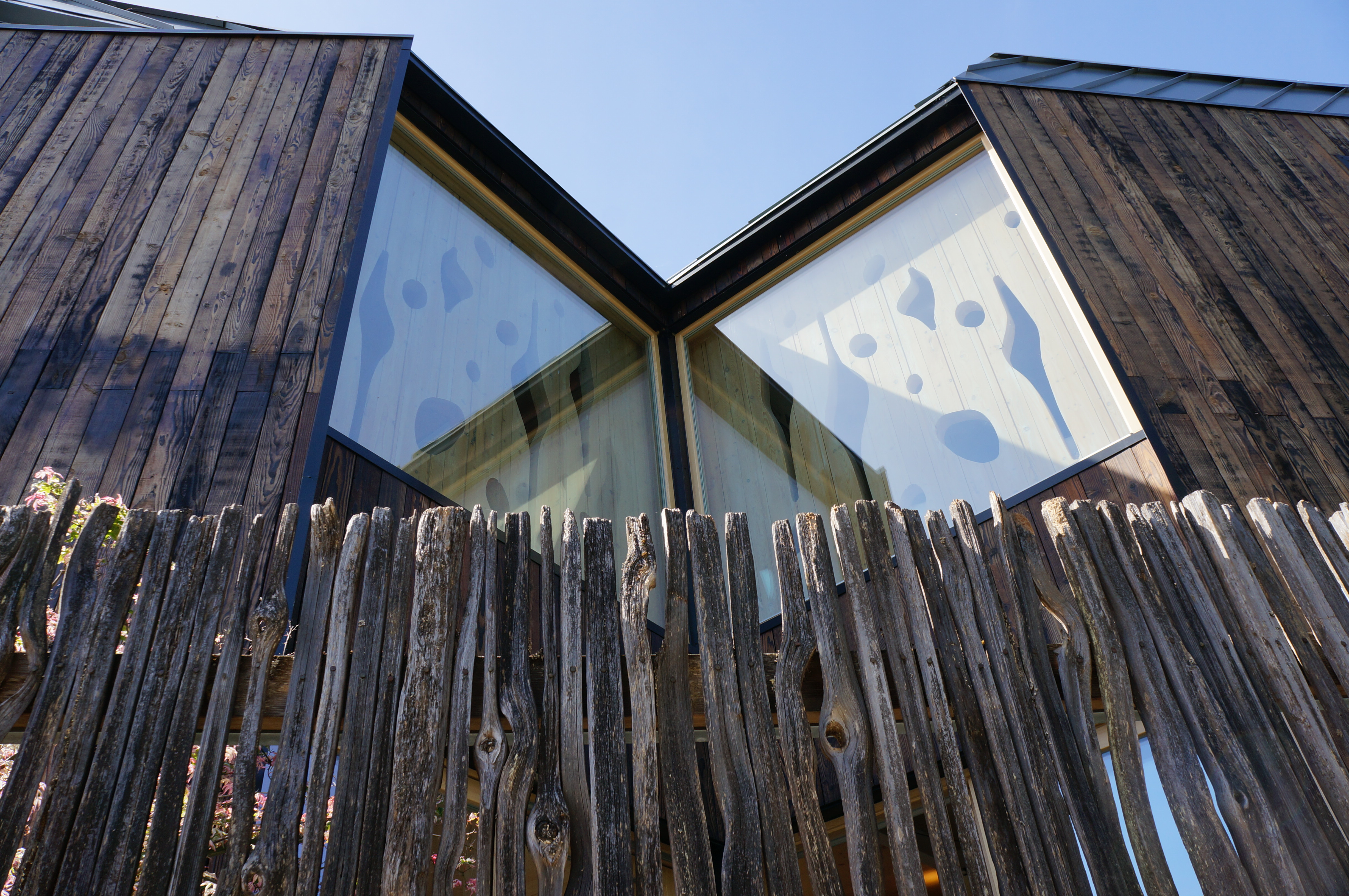 Here are some NW Green Home Tour tips:
Wear comfortable slip-on shoes. You will be asked to remove your shoes at the door. So make it easy on yourself and others. Some sites have exterior features, so know there could be mud!
Carpool. These homes are in residential neighborhoods and you might need to walk a block or two where there is available parking. Don't block driveways and be considerate of the neighbors having their quiet block invaded by the green curious. Better yet, many people enjoy biking the tour.
Leave the personal luggage in the car. Most of these sites are private homes, there will be several others in the house with you. Best not to have to worry about a purse brushing up against a fresh paint job or a backpack knocking over a tchotchke. Tiny houses are just that!
Bring your camera. Document what you like about each home, a paint color, a brand of flooring or the card of the contractor or architect showing off their handiwork.
Bring your patience. You are asked to sign an insurance waiver and are accessing someone's personal space. You might be asked at popular sites to wait for people to exit before you can enter. It's a small price to pay for lots of inspiration.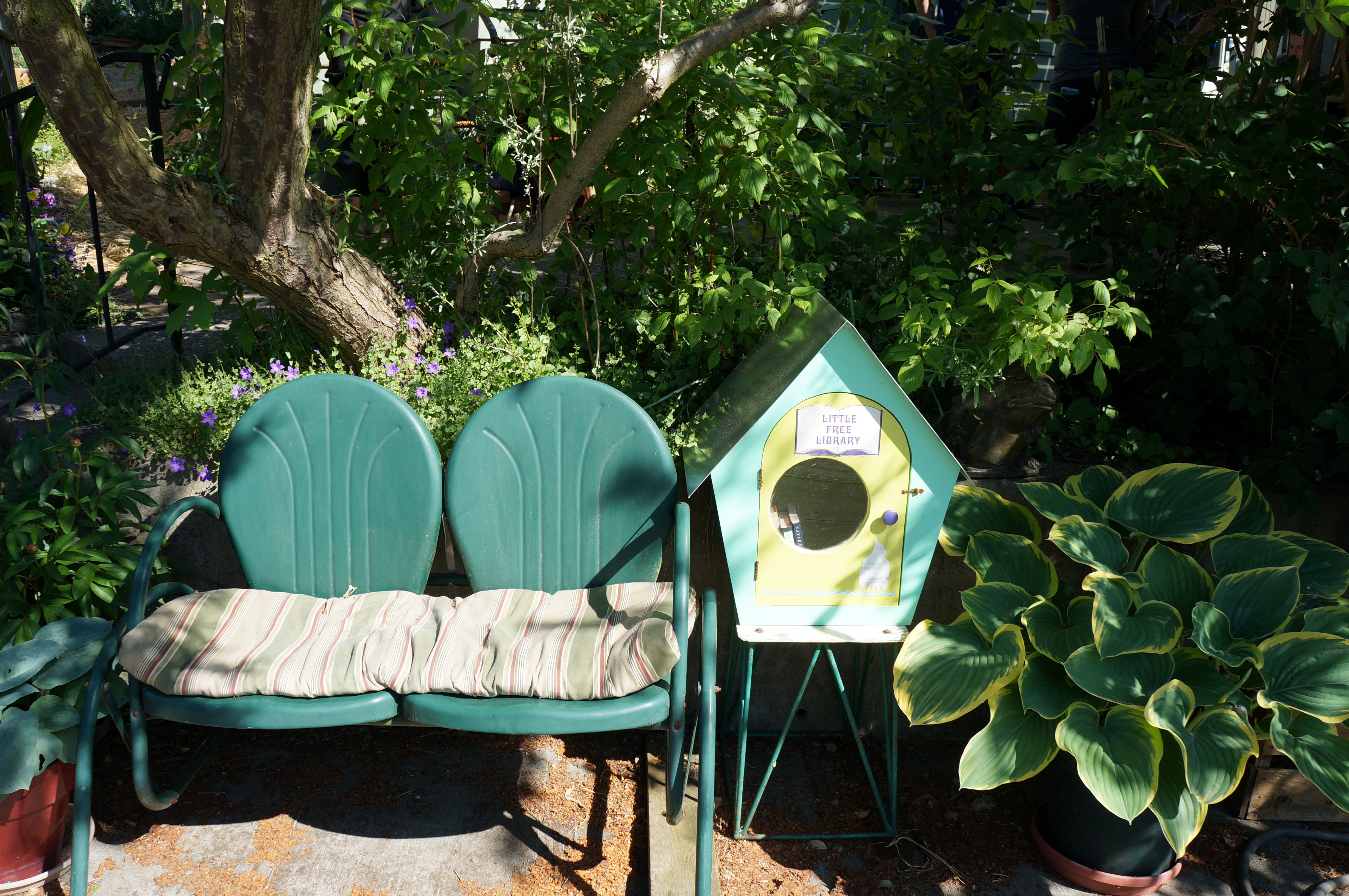 This tour is put together of a shoestring budget and powered largely by volunteers. So please keep that in mind during your tour and have fun!