Everyone wants to know about Rent-to-Own Seattle Real Estate. People also want to know about the Sharing Economy. The truth of the matter is there isn't much Rent-to-Own inventory in Seattle at the moment and there hasn't been for quite some time. With Seattle properties, flying off the NWMLS as fast as listings hit the market. Most often there isn't an upside for a home seller to agree to this kind of arrangement. If the buyer is in a contract, odds are that poor buyer is overpaying. It tends to be a predatory type of arrangement to bilk the naive renters out of their payments before the seller moves in to regain ownership of the property.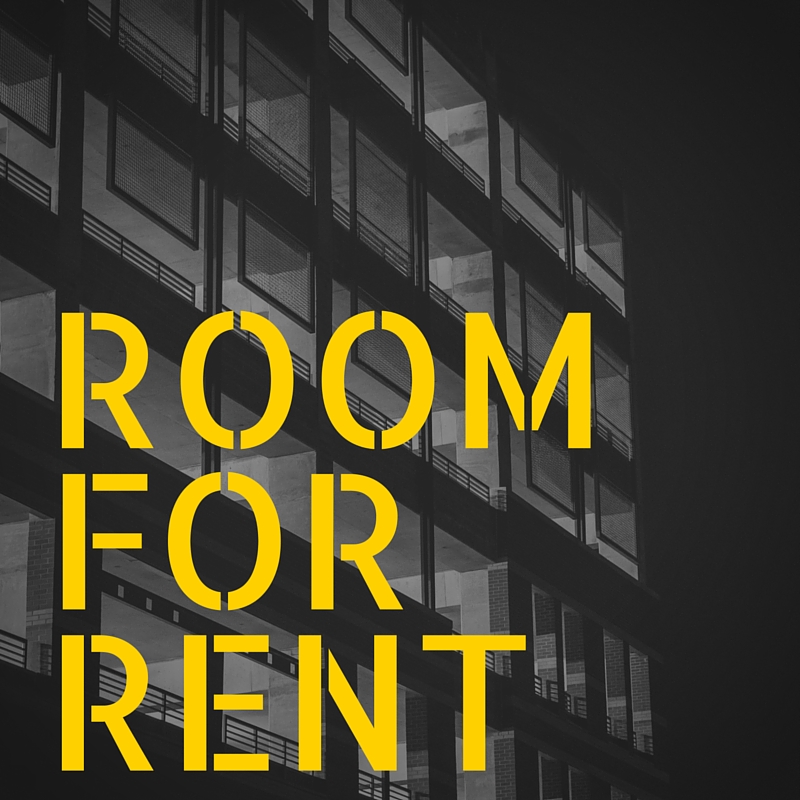 However, a type of Rent-to-Own in a Sharing Economy is quite different. In previous generations it was called a rooming house. Now it's having room mates for long or short term. This makes sense as many people qualify for more mortgage and higher payments than they are comfortable with. So why not buy more house than you need and rent out some to make the payment buffer the harder times? In other words, have a passive income stream paying for your home while it appreciates. This plan has many benefits, including:
More money in the bank to create economic confidence
The ability to buy in a better neighborhood. More walkability, better transit, better view, whatever "better" is to you.
Rent is currently higher than mortgage payments, literally you could have your whole mortgage paid by others
Homeowner tax benefits
The choice to pay down your mortgage sooner
Luxury to travel with a trusted resident looking after your home
Choosing when and when not to have a room mate in your rented space
Foresight to choose a home now for a larger household later (just add a spouse, kids or an aging parent in the future)
The stability to stay in one location for more life seasons
Sometimes the rented space isn't used for living but for a workplace of someone else, leaving the property quiet after business hours
Increasing density within the city for less need to build more housing units
In short a larger home with a mother in law unit, a DADU or just more bedrooms could be a wiser choice than a "right size for now" home. The real estate might appreciate a faster rate allowing you to sell at a higher return. In the meantime, you can have more unexpected social interactions, or maybe someone to happily run your dog and water your yard.

Renting out part of a buyers home for the for profit is a different type of Rent-to-Own in a Sharing Economy is an option that makes sense for some of my clients. I have more ideas about how it might work, so please feel free to drop me a line .