Did you know the second largest group of people (just behind married couples) is single women who buy homes twice the rate of single men? Here are the top six reasons why women are buying instead of renting homes: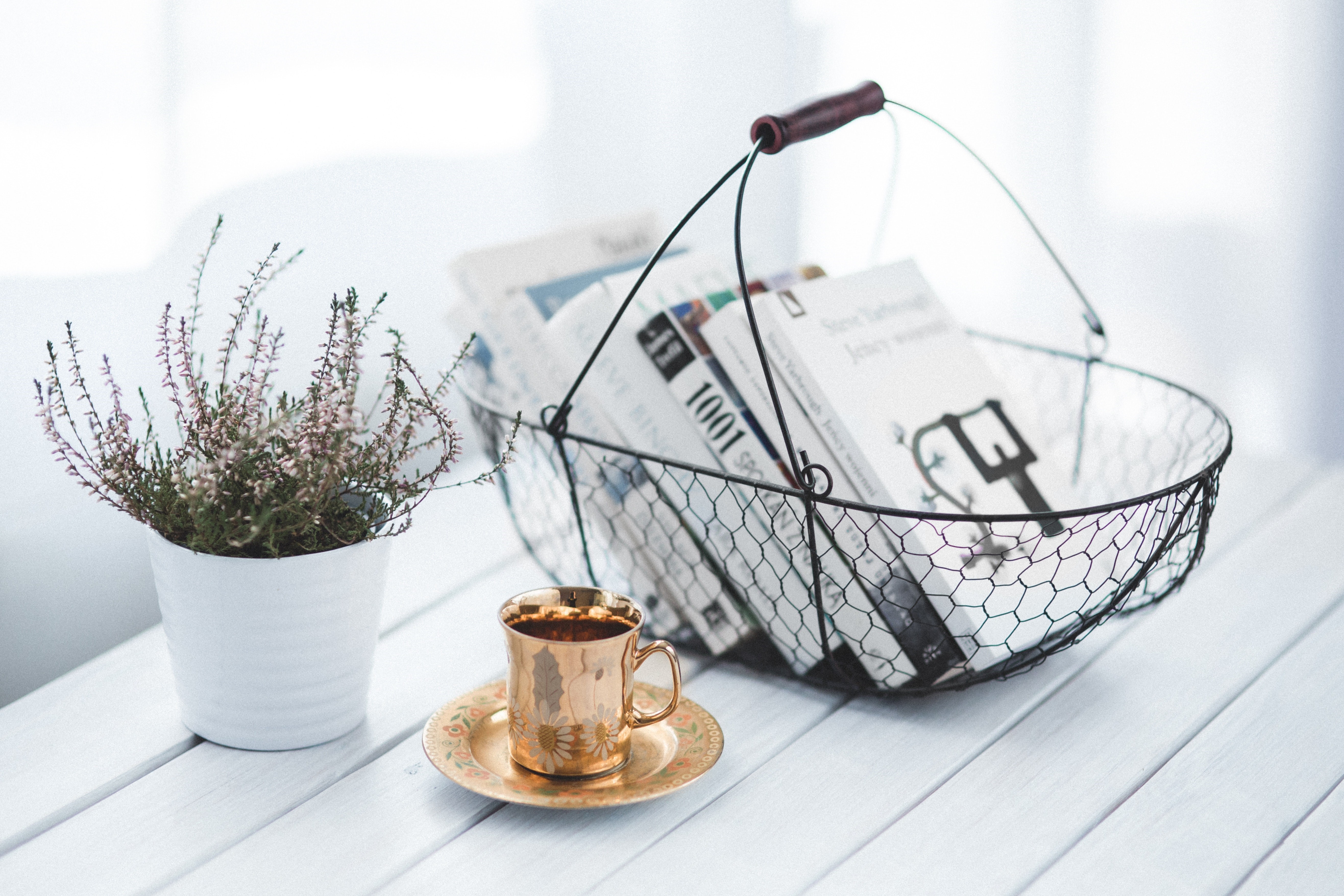 #1 • Roots. Generally speaking, women like to make a home. They think and dream about what kind of environment they want to live in. If you don't believe this a quick look at Pinterest is all you need! Don't wait until you are married or are coupled-up to make it happen. Because.....
#2 • Appreciation. For the last several years homes in the greater Seattle area have appreciated 10-15% per year. Many people mistakenly believe that they need 20% of the purchase price to put down on a home. This rumor was started by people who want to avoid Private Mortgage Insurance (PMI) and is required for many loans. While in a simpler time this was great advice, the reality is many people can't save fast enough to follow the upward trend. Today in the greater Seattle area you might be able to buy with little or no down payment (I can help you with that). With this decade's trend of appreciation, homebuyers are refinancing or dropping the PMI after about two years when their home appreciates to a level where it can be reappraised for 20% more. It's a small price to pay to gain that foothold in the market. You are likely to accumulate wealth faster by paying the PMI for the short term. Why run the risk of having the real estate market pass you by?
#3 • Stability. Are you a single mom? Studies show children do better in school and are happier with stability. They keep their same friends on the block and attend the local school for a longer time thereby giving them continuity in education. As a parent you will come to know the neighbors. The parent and the children have time to develop a support system within the local community. You can also set up a play structure for your little traceur (Parkour) in training.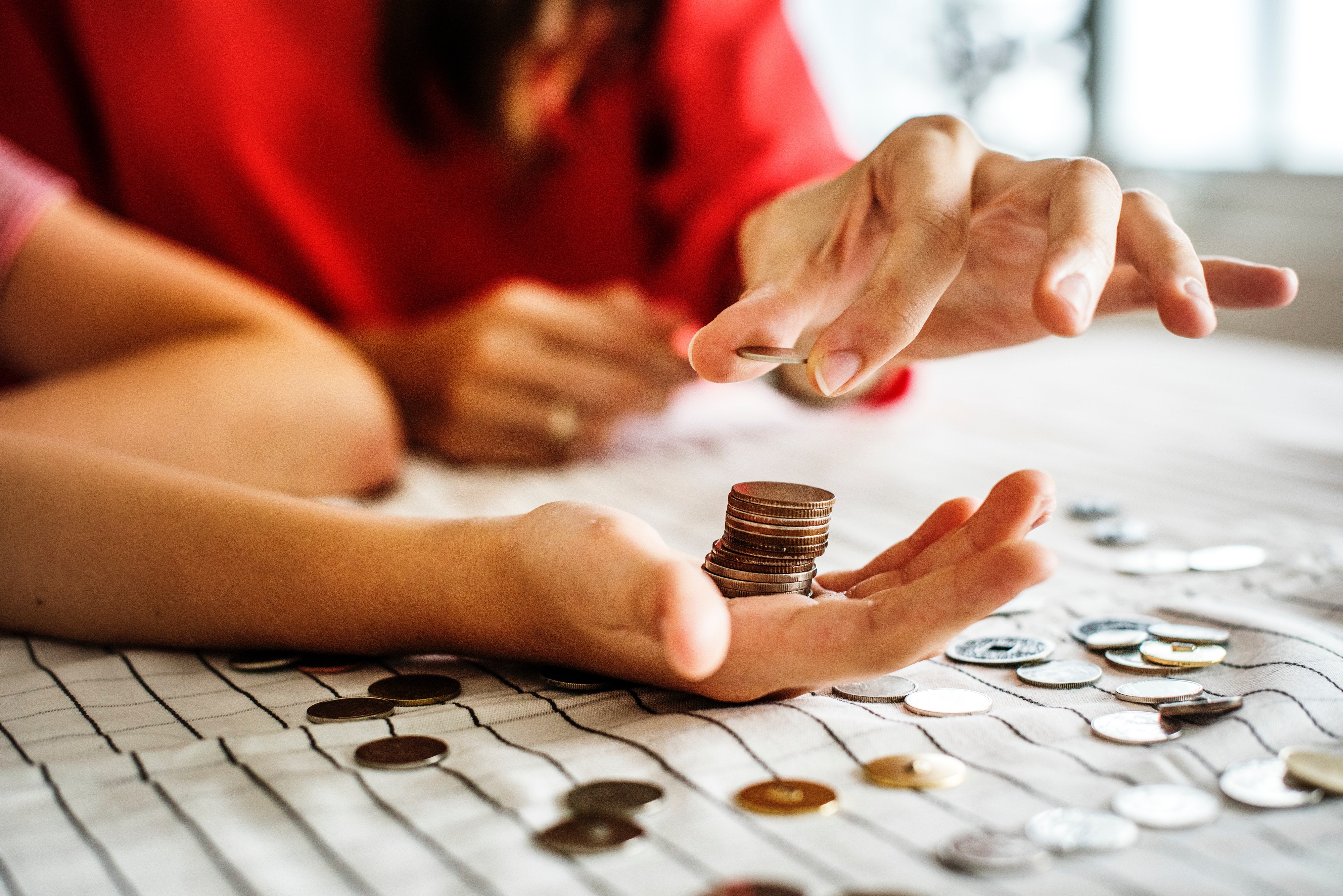 #4 • Passive Income. Many townhomes and homes can be an opportunity for passive income. Rent out the first-floor room and bath in your townhome to a college student or part-time commuter. Rent the basement apartment to a working professional, or maybe another single mom and take turns with chores, pet sitting, childcare and running errands. Owning a home opens up new ways to help pay the mortgage now, all the while possibly earning $54.00 per hour in equity for the future. The garage can be rented to someone that wants to store a classic car. People are looking to rent other people's yards for urban farming (think pea patch). You can be paid back in an abundance of fresh vegetables and flowers and possibly more cash.
#4 • Control Over Your Environment. Do you want to paint your walls bright colors? Do you want pets? Do you love to garden? Do you hate seeing the exterminator come to your apartment building on a monthly basis? Do you wonder what you can't see lingering in your carpet? Do you hate the smell of the chemical cleaning products in the elevator or hallway? When you own your freestanding home you get complete control of what goes in your door or gate. If you buy a condo, you can be appointed to the HOA board and ensure the maintenance choices are healthy for the occupants and the planet.
#5 • Leverage. When you rent, you are paying someone else's mortgage while the landlord keeps the appreciation. Homeowners keep the appreciation which has been several times higher than the mortgage interest rate this decade. This means that if you put down $20,000 on a $300,000 home, you earn the appreciation 10 to 15% on the $300,000, not $20,000. Also, there can be additional tax benefits. Even after the mortgage, property taxes, insurance and maintenance are paid, there might be quite a bit left over. So some people see a home as a forced savings account! Worried about repairs, besides YouTube there are several apps that can help you with that.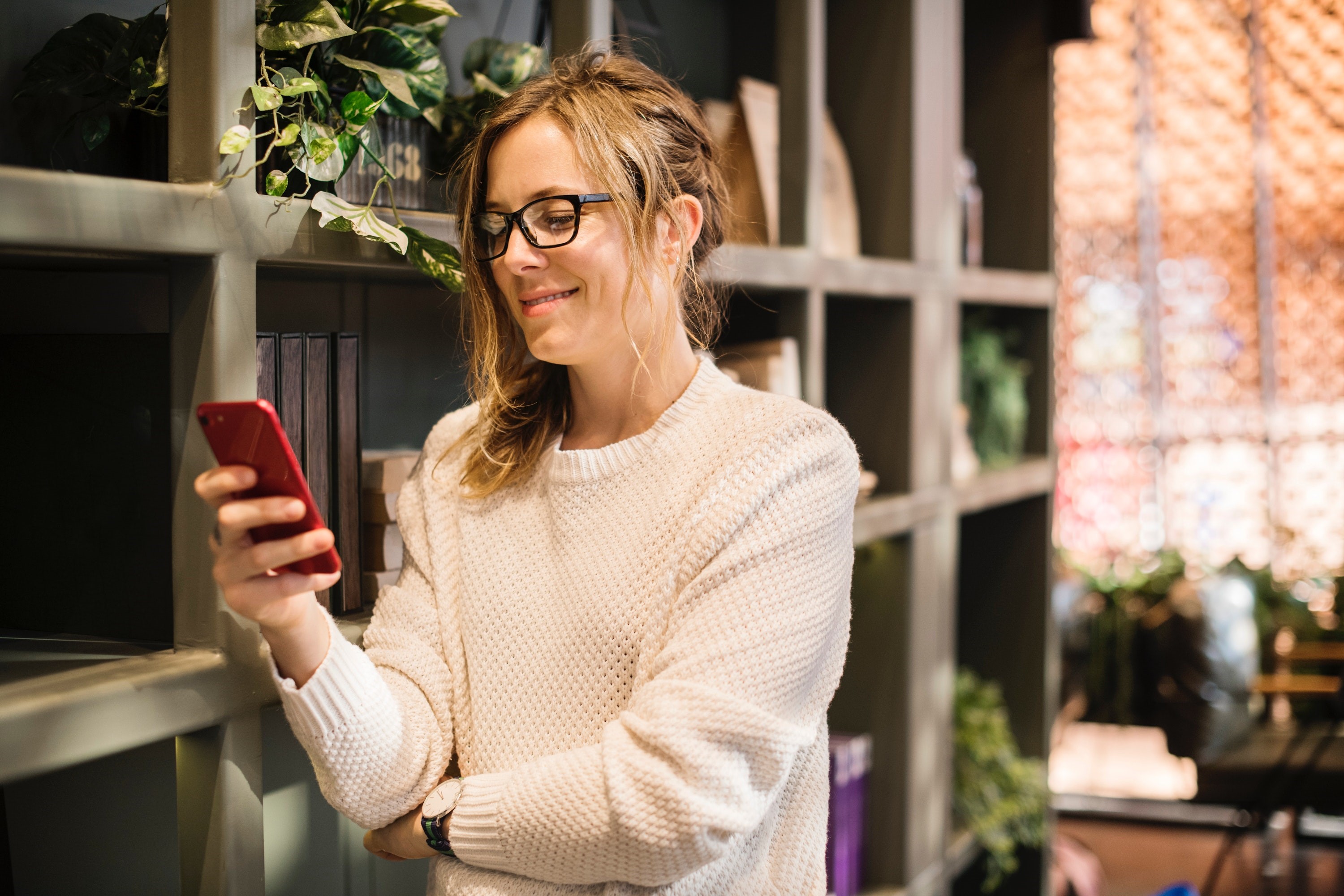 #6 • Because You Can. Not so long ago, women weren't allowed to take out mortgages. I had a hard time buying my first home because it was assumed I couldn't handle the cost or upkeep. Now more women work and make a good income in our booming region of the US. There is only so much dirt, and it is becoming increasingly rare to accommodate the newcomers. This is why if you can make it work..... you should! More middle-income people gain wealth through real estate than any other method. At the very least you can own your own home and get on the property ladder to your dream home. You can sell in a few years if your life circumstances change or keep the home as a rental for more passive income.
Why do women buy instead of rent?
It might be the idea of creating your own sanctuary to escape to after a hard work day. For others that want to own pets and garden, homeownership allows that freedom. Still, others might only care about the black number at the bottom line of the balance sheet. For many single moms the support of a community and their children's well being is at the forefront of their decision. For a few, it could be that homeownership makes them more attractive! In summary, buying your own home makes sense for to people (women and men) for more than one reason.
If you want to talk about your situation, let's have a cup of coffee and brainstorm about what makes the most sense for you and where you are right now. I've been there an have helped others achieve what they thought wasn't possible. I am always honest about the pros and cons of homeownership and what the current market is dictating. It's not for every single woman, but it certainly worked out well for me. You might be able to afford more than you think and I have the resources to assist you in making a wise choice!