Seattle, like many cities on the West Coast doesn't see a sign of it's real estate market cooling yet. While we are finally getting our stereotypical weather as late as the month of October (grey skies and drizzling rain), our job market remains strong. Multiple offers on tidy homes close to the jobs centers are the norm, not the exception. While every Seattle buyer in Ballard doesn't always need to enter into a bidding war, the properties without multiple offers tend to have been priced too high or are further out from our urban center. The fact of the matter is if you want to buy a home in North, East and West Seattle, you should expect to be up against competition.
Here is a snapshot of a popular Seattle destination neighborhood Ballard that shows no sign of slowing growth: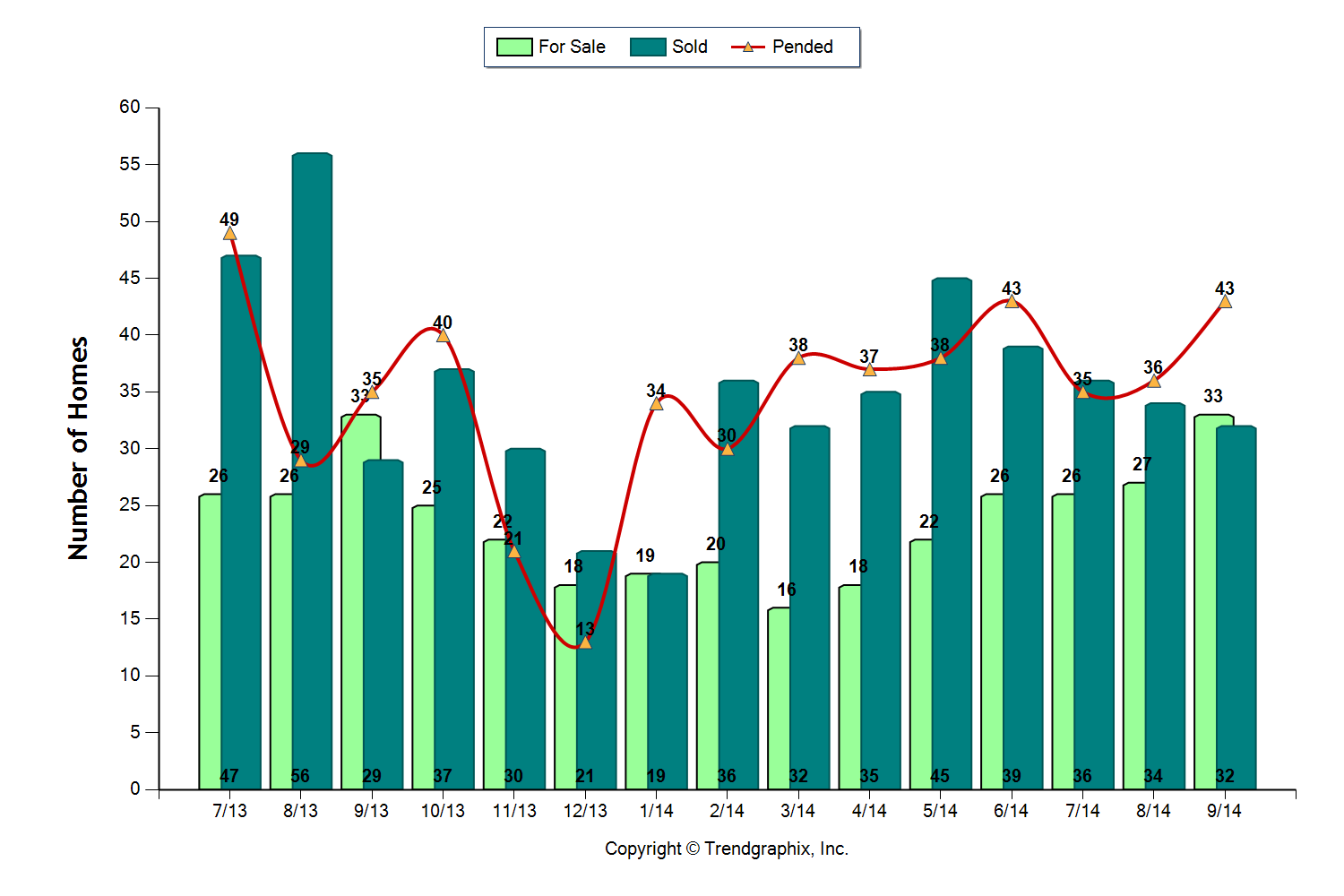 Indeed, there are more homes currently pending than are on the market or that have been sold in August/September. A sign of the many town home developments that are the Ballard urban infill in this area. With very little vacant single family home lots and with rezoning in some areas, builders are scouring the neighborhoods and snatching up fixers, tear downs and underutilized properties even before they go on the market. In short, if you live in this area of Seattle, and if you purchased before 2005, you can reasonably expect to get out of your upside down equity position. Ballard is rapidly becoming a very different neighborhood than it was just 5 years ago. For some homeowners this is welcome and good news.
I provide the service of a free Comparative Market Analysis for home sellers (or if you are thinking of selling). Just reach out to me and I will find a time that works for you. Contact Kim