Many people dream of buying a house in Seattle, that is until they match what they can actually afford with their buying power. So they end up renting, throwing away their potential equity, or they start looking into condos.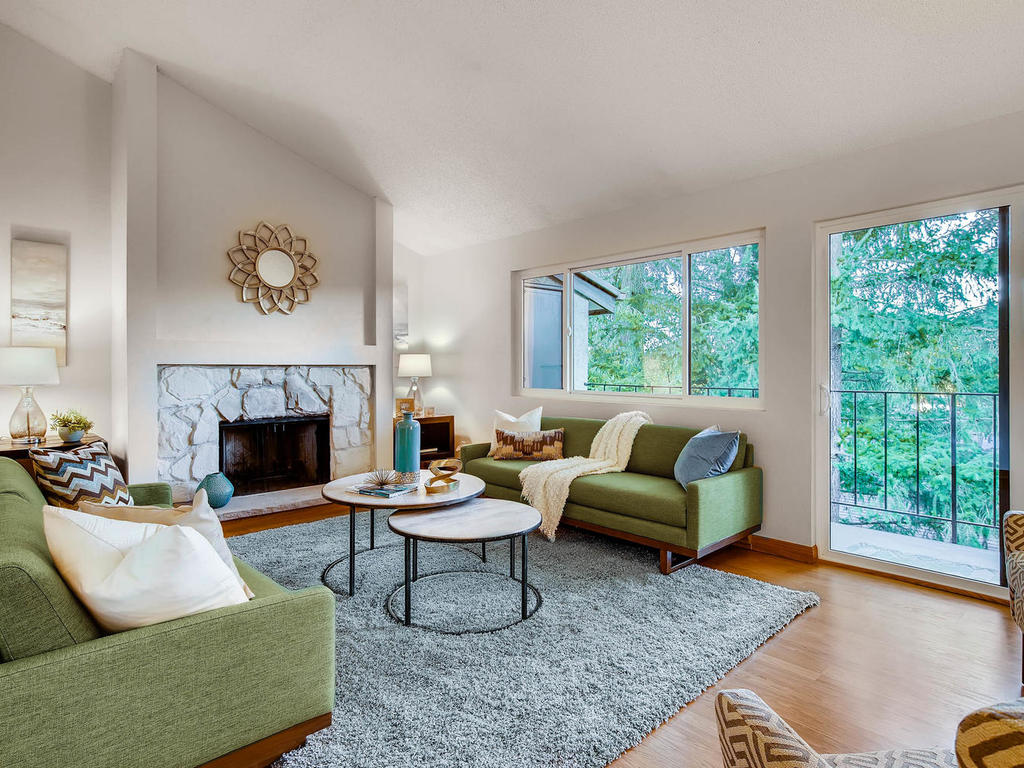 The great news about this condominium is the buyer of this charmer won't have to compromise on the amenities of a house. Here's the top six reasons:
#1 -- The location is perfect. Tucked back in the trees, yet it's a short walk to transit stops to the north and south. A few blocks to the south and you have crossed over into Shoreline. The tall trees and the landscaping remind people of Mountlake Terrace or Lake Forest Park which are also just blocks away. Very commutable to Seattle, Everett, or Bellevue. You can come home to the quiet and serenity of this home away from the hustle and bustle of the outside world.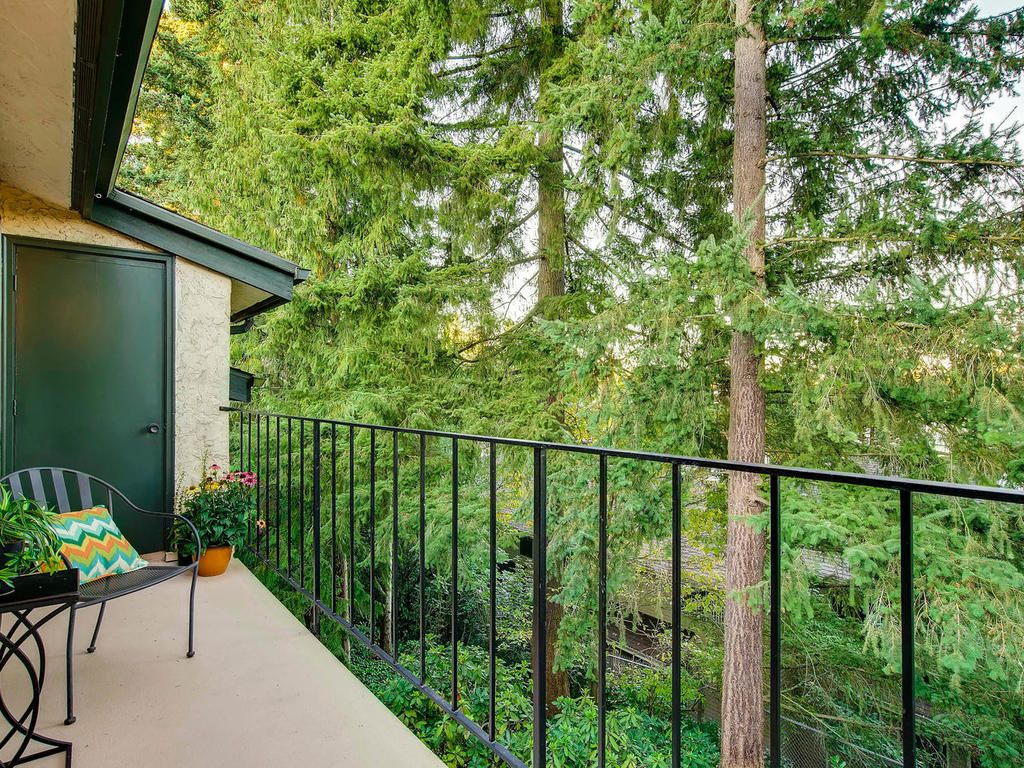 #2 -- Edmonds - It's not just for old people anymore! This is the first impression of many homebuyers (in fact the seller thought the same thing, yet she loved living here). Edmonds is close in and has been discovered by the younger set. It boasts great schools and it's hard to find a city more charming than Downtown Edmonds. The nearby ferry can whisk you to the Olympic Peninsula for a weekend, or you can attend one of the many festivals throughout the year. Edmonds Underwater Dive Park, the beach, and water just minutes away. Costco and Home Depot are also close.
#3 -- The Layout: 2 Beds, 2 Baths doesn't tell the whole picture. This is one of the most flexible floorplans there is. Appropriate for singles, small families, or two masters? You decide, but it's roomy with a great flow.
#4 -- The Features: The wet bar. The white stone fireplace with a sandstone hearth. The large laundry/mudroom. The huge and plentiful closets. The vaulted ceilings. The balcony in the trees to view the sun and moonrise to the east.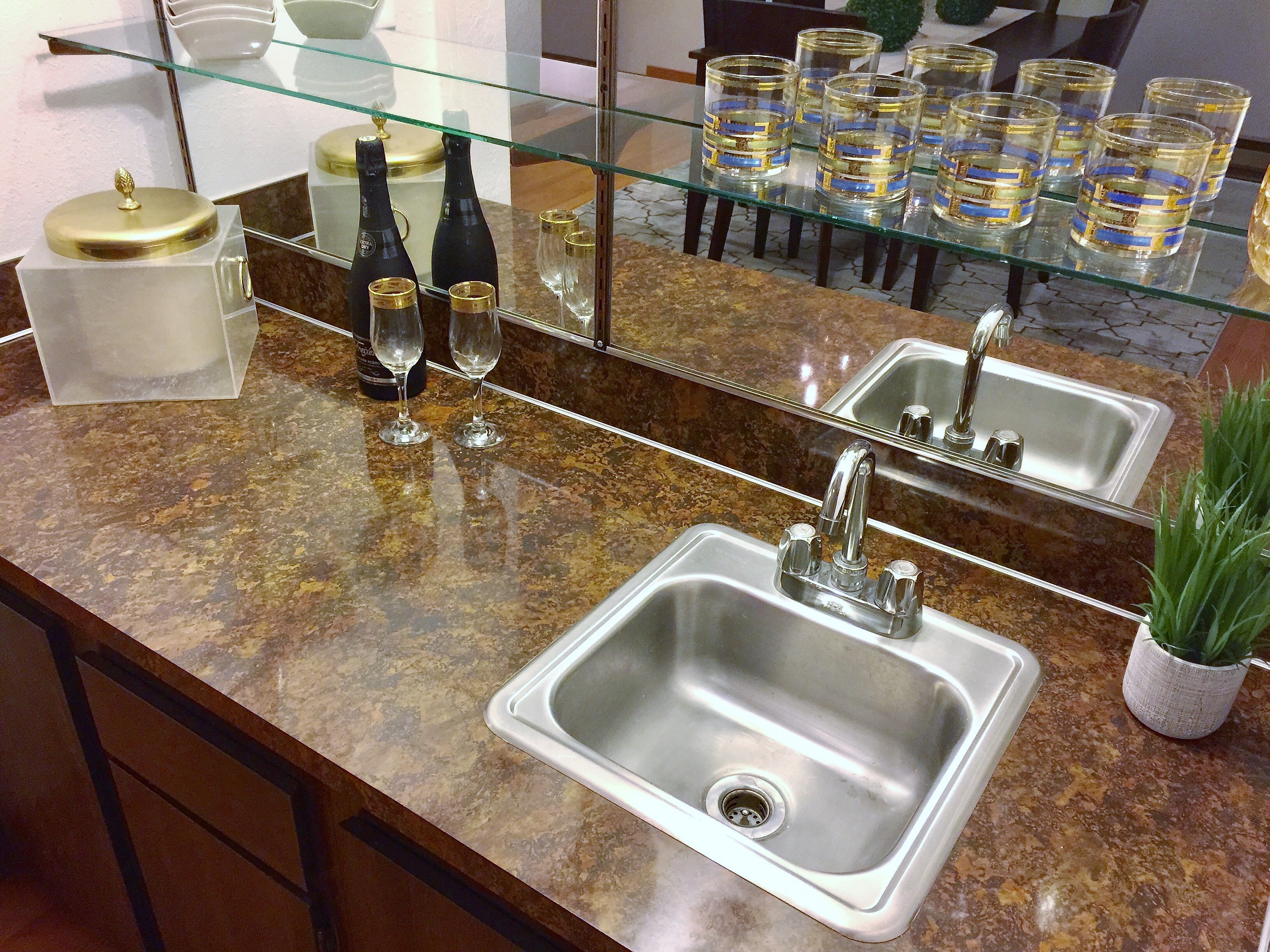 #5 -- The Garage: Semi-private, and shared with your closest neighbor, is large with a separate, secure storage closet. Lots of room in here. Plentiful uncovered parking is close by.
#6 -- The Homeowners association (HOA). They allow pets, have no rental cap, is 90% owner occupied and have healthy reserves. It's even FHA approved! The HOA dues are affordable and the complex is well kept. Listings here are rare, especially the highly desirable top floors.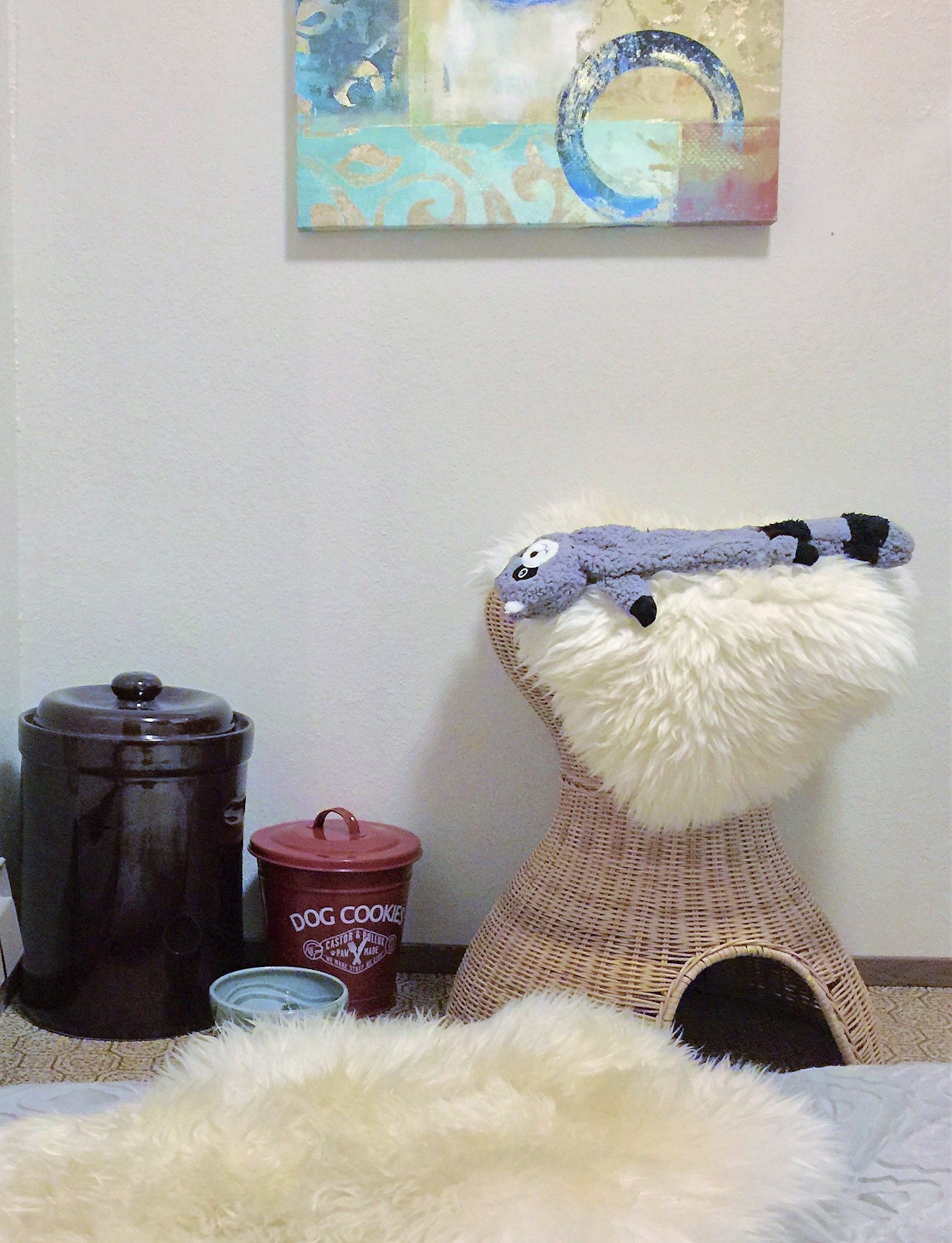 This condo indeed lives like a home at a fraction of the prices in the area. Please reach out if you would like to view it in person or have questions about your own condominium. We are still in a seller's market and it's fast moving.
For more information click on this link.