How To Recieve Your WA State Housing Finance Certificate

Are you on the fence thinking about giving up renting and thinking about buying a home? You want your kids to attend a good school? You want to know your pet has a permanent place to live and play? You want to know the neighbors and swap gardening tools and pot lucks? You want to paint the walls the colors you like? You want a tax break? Better yet, you know what leverage is and you want to start climbing the property ladder? You want to know what the previous sentence means, and why do people buy homes instead of just letting a landlord take care of all the problems?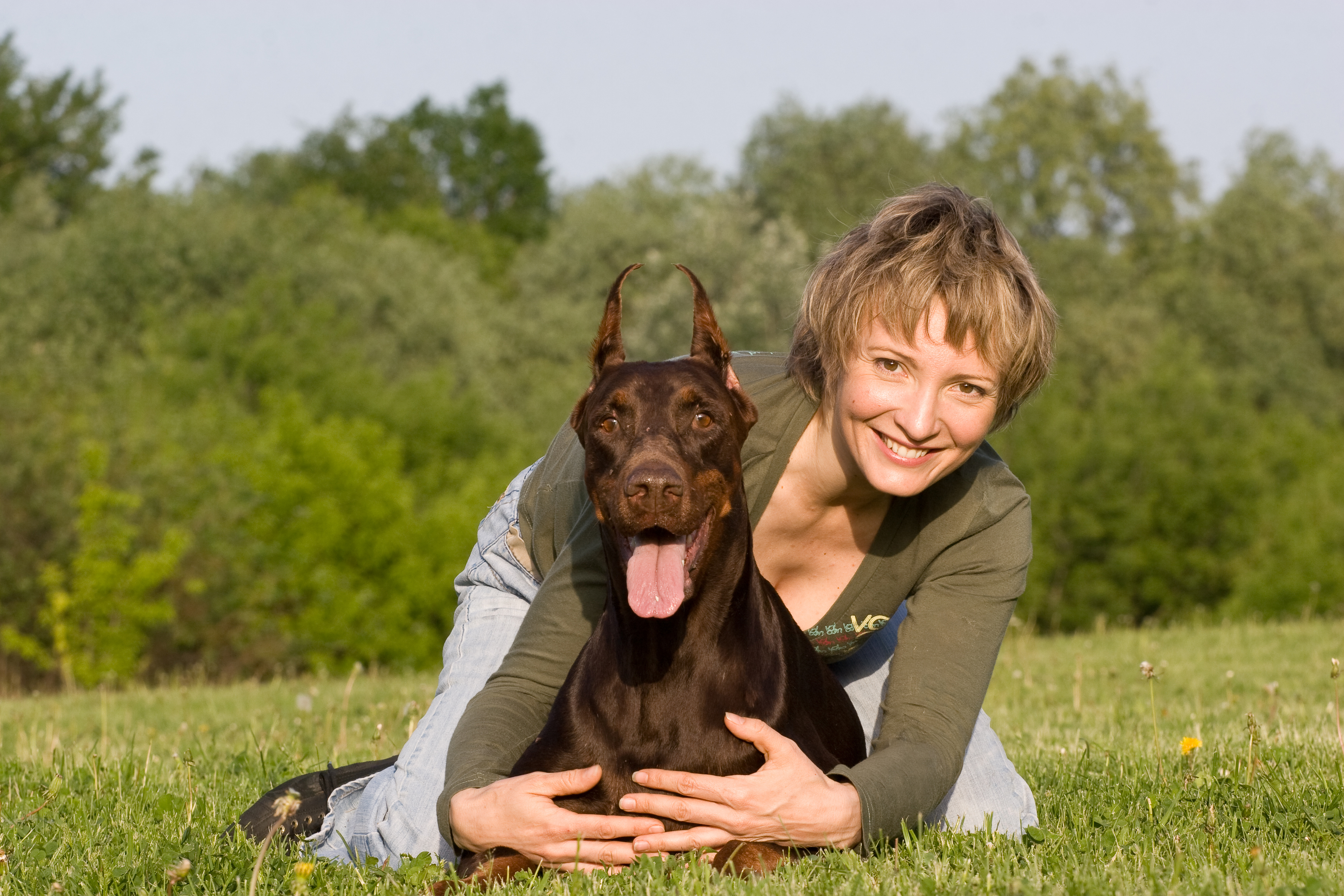 Few people know that WA state has some really great programs for First-Time Home Buyers. Those residents new to our area may not be aware of many of these programs Washington State has to offer. You need not always be a first-time home buyer to take advantage of the incentives.
These free classes are sponsored by the WA State Housing Finance Commission, a state entity and entirely self-funding office which promotes home ownership in the state for first time home buyers and those that haven't owned a home for a few years. If your income is less than a certain amount per year, you may qualify for one or more programs.
Some programs may offer you a tax break, free or low interest loans for down payments, or others a more lenient loan package. In some cases it is actually free money to put toward the purchase of a home.
What this means for home buyer is you might qualify for a mortgage, that you might not have without these WA state programs. You can use their funds for a down payment and your funds for improvents, updating and landscaping.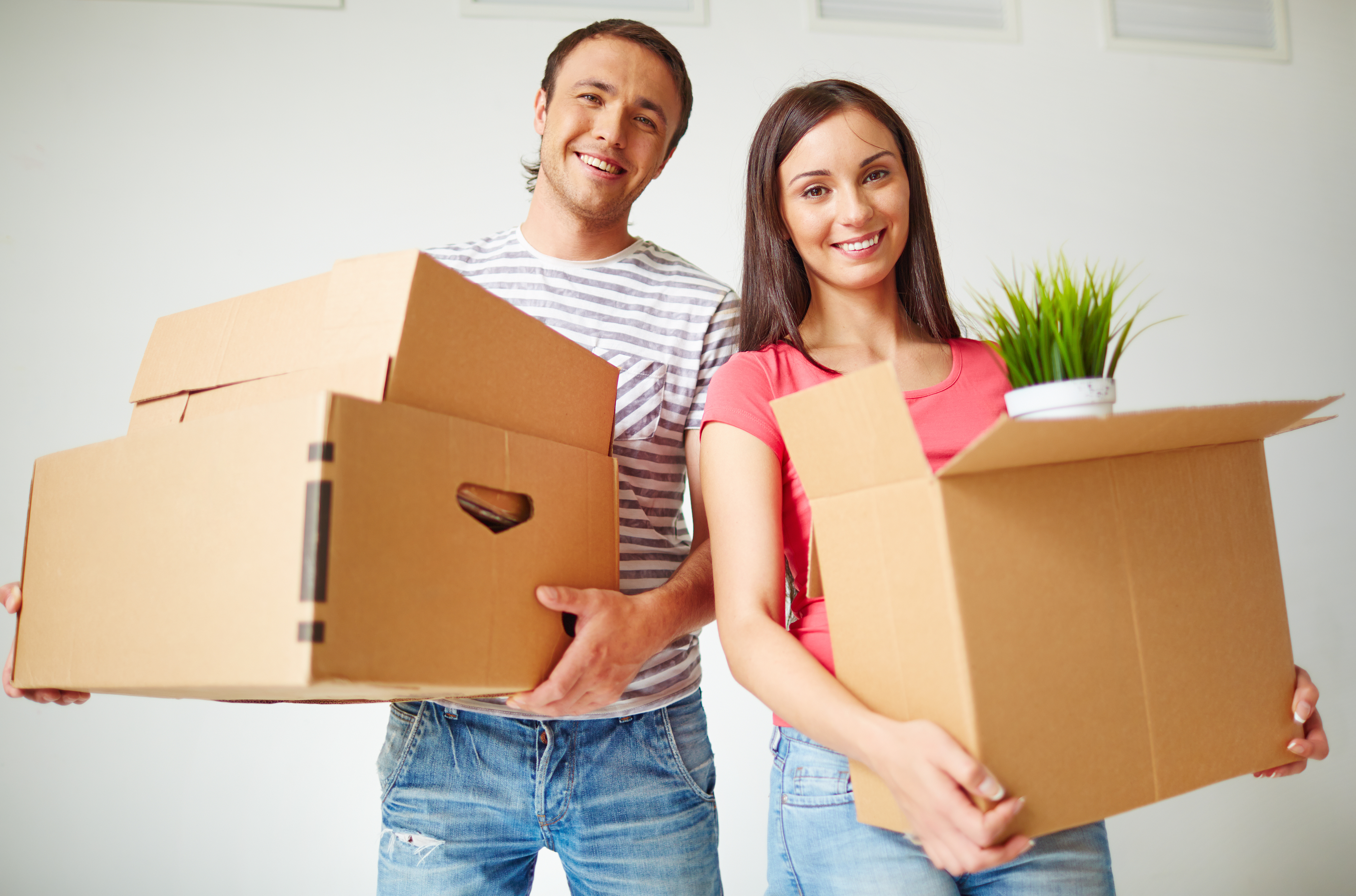 What will this free money and other incentives cost you? Time. The free WA state class is 5 hours. Upon receiving your certificate you will be eligible for many of the WA state programs.
Perhaps best of all, you will meet a lender familiar with the special programs who is willing to put in the extra work required to get you the best loan package. That person teams up with a Realtor that enjoys working with first time home buyers and helping to sort out all the complexities of a first transaction.
In a previous life I was a building contractor, and I have always been a real estate investor and a landlord. I believe in home ownership as a way of preserving and accumulating financial stability. Indeed, in previous decades it has been the source of generational wealth.
Upcoming classes are listed below. Often these will have other helpful guest speakers. This list will be updated as needed. Please note we will be working through lunch and breaks to take up less of your weekend!
Light snacks and beverages will be provided to keep you going. You will recieve your completion certificate by mail through the State of Washington. In the meantime, why not be well educated to what is possible and learn what you may not know about the home buying process.
Registration is mandatory. Please contact me at kim@kim-mulligan.com or give me a ring.

August 19, 2017

Saturday 9:30 AM - 2:30PM
Homesmart Real Estate
507 Williams Ave S,
Renton, WA 98057
**************************************
August 26, 2017

Saturday 10:30 AM - 3:30 PM
Broadview Library
12755 Greenwood Ave N
Seattle, WA 98133